Malpractice in TNPSC Group 4: Candidates of Two TN Centers Grabbed Top Ranks
Vignesh Subbaian (Author)
Published Date :

Jan 06, 2020 17:11 IST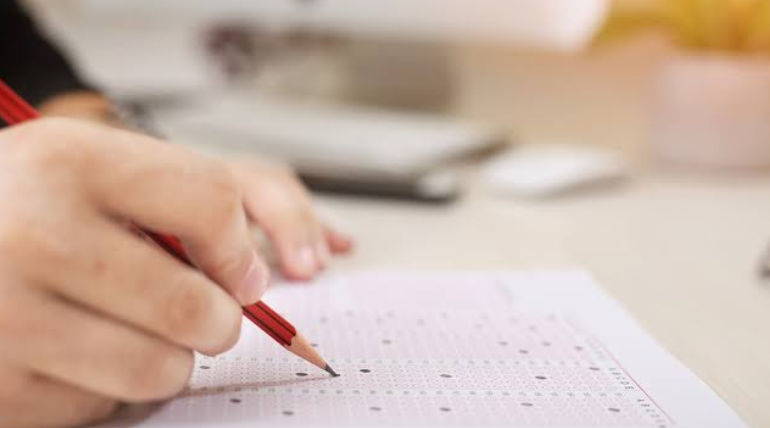 TNPSC Group 4 results: Candidates allege malpractice as two TN centers grab top ranks: After the NEET exam scandal, a few months back now, TNPSC scandals are surfacing in Tamil Nadu. Out of the 5,575 centers, only two center candidates secured top ranks in the TNPSC Group 4 exams.
The authorities found this only now after conducting the exams in September and results announced in November. The sad part, even in the Group 2 exams for which the results announced in 2018, these two centers scored the highest ranks. Now many of these "highest rank" have also been appointed. TNPSC secretary Nandakumar says investigations will continue, and a report will be filed soon.
For the millions of Tamil youth across the state, TNPSC or the Tamil Nadu public service commission exams are the sources of government employment. They prepare for years with high hopes to enter into the Tamil Nadu government service. Even engineers who have spent lakhs and lakhs of rupees for their engineering degree are writing TNPSC exams for having at least a government job, to pay back their education and other loans for their studies.
There is even a case pending before the Madurai branch of Madras High Court for fixing the upper limit of education for writing such Group 4 exams. It is the reason that in September, nearly 16.3 lakh students wrote the TNPSC Group 4 exam. The results were also announced in November.
Out of the 5,575 centers, two centers, Rameswaram with Center No. 1606 and Keelakarai 1608, took the top 19 ranks. Many examinees also wanted to write the TNPSC exam in these two centers at that time. Even knowing all this, the officials are only waking up now to find out the irregularities.
Also, they were intelligent enough to link the same two centers securing such high ranks even in the 2018 TNPSC Group 2 exams. But many of the 30 high ranking candidates out of the first 50, have also taken charge as officials in the Tamil Nadu government. But now the authorities say, action will be taken against all irregularities.
What action the TNPSC will take have to be only seen in the future. But these irregularities dash the last hopes of the lakhs of students who believe them as their last resort to get government jobs and, in that case, even a job in today's world.