Police Arrested Another Man In Coimbatore For Uploading Child Porn Video
Gokul Saravanan (Author)
Published Date :

Jan 06, 2020 11:20 IST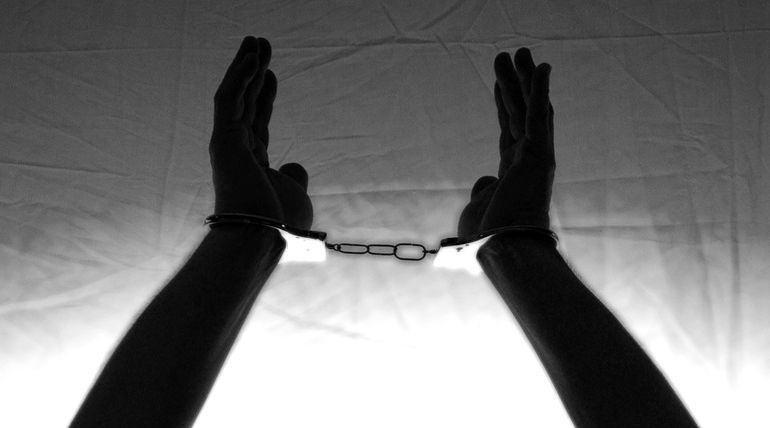 Soon after the Tamil Nadu Special Police Force started acting against the offensive act of uploading child porn in porn websites and social media, some prominent criminals who are linked to the abhorrent act were arrested. And that created a sensation across the state and given the feel of safety to the people. Now, like exciting the feeling of safety, the police have arrested another person in Coimbatore for uploading child porn in social media.
The Police said they have seized the accused's mobile phone and taken him under custody on Sunday. The person identified as Sathyamoorthi and is a private college bus driver.
As said by police, the Chennai police have sent a list of 40, who are watching child porn, downloading and uploading it, to the police of Coimbatore. In a rapid reaction, Coimbatore police arrested a 23-years-old North Indian in Pollachi for uploading a video, on Saturday. And, later, they found another person near Avinashi uploading another Child Porn video.
Soon to act, Coimbatore police tracked the person by his mobile IP number. The police also stated that Sathyamoorthy has already uploaded many child abuse content to Facebook. Now, the person has been booked under the POCSO act for his primary offense. Also, the police have booked the person under the Information Technology Act, 2000.
Now, the SP of Coimbatore Sujit Kumar warned that they have been monitoring those who are uploading child abuse content on the internet, and they will arrest them soon.