Maoist Deepak Involved in Dantewada Attack arrested in Coimbatore
Vignesh Subbaian (Author)
Published Date :

Nov 19, 2019 12:58 IST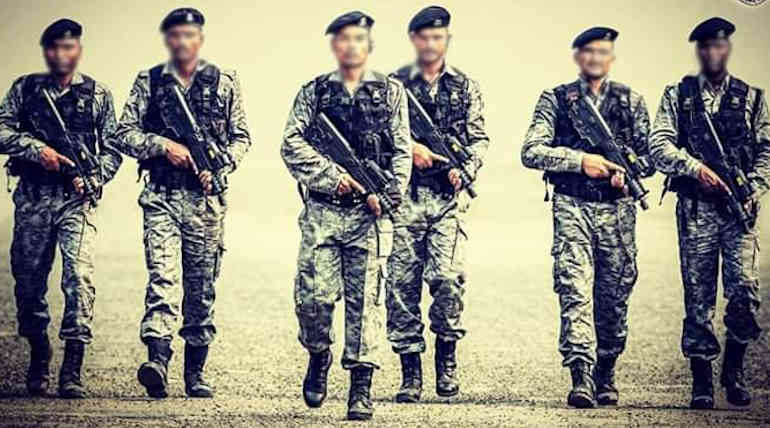 Maoist Deepak arrested in Coimbatore to be interrogated by Chattisgarh police.
Maoist Deepak injured his leg while trying to escape the Special Task Force and Anti-Naxal Police in Satyamangalam. Now he is getting treated in Coimbatore government hospital. But many police personnel are applying for his custodial investigation for the past five days. He is alleged to be even involved in the 2010 mass murder of 76 CRPF personnel in Dantewada.
Deepak(32) is now taking treatment after being caught in Thadagam near Coimbatore. On a complaint filed by Inspector PK John of the STF, Thadagam police have registered seven sections of anti lawful activities against Deepak. On arresting him under the charges and investigating him, they found that he had been involved in many crimes in Karnataka, Andhra, and Tamil Nadu.
Thadagam police filed a petition for five days of custody of Deepak before the Chief Metropolitan Magistrate on Friday. The case is posted today on November 19 for hearing. On hearing the arrest of Deepak, a police team from Chattisgarh has arrived in Coimbatore and filed a petition for his custody yesterday, November 18, 2019, before the same court. Since their appeal was written in Hindi, they were sent back and now planning to conduct joint investigation along with the Thadagam police after they get custody of Deepak today.
Dantewada and Sukma attack by Maoists
In the history of Maoists, the worst attacks on Indian security forces were made two times in Chattisgarh. One was in 2010 in Dantewada, where more than 300 Maoists killed 76 CRPF. Similar to Dantewada, another incident took place in the same Chattishgarh in 2017 where 25 CRPF personnel were killed. Deepak aged now only 32 years is said to be involved in both the attack on the CRPF personnel. He will be taken custody as soon as the court orders for it and will be investigated by both the Thadagam police and Chattisgarh police from today evening or tomorrow.``