Mayiladuthurai: 15 Men Kidnapped A Woman Who Refused Love
Vignesh Subbaian (Author)
Published Date :

Aug 03, 2022 12:25 IST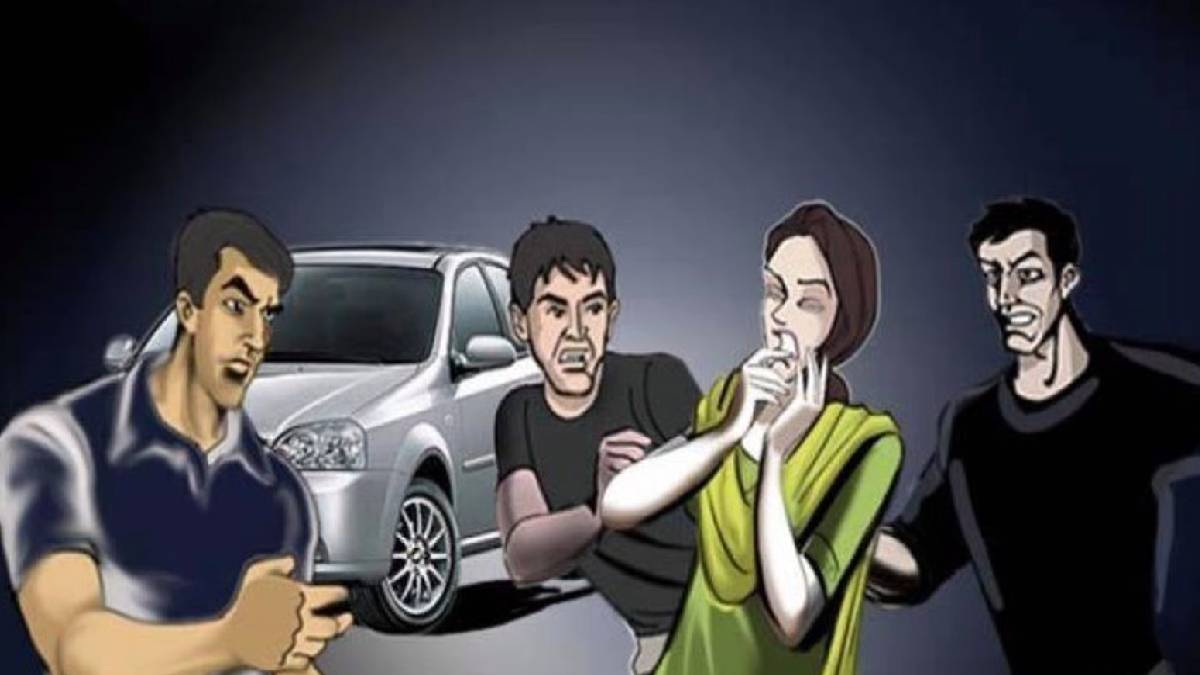 An incident of kidnapping the girl from her house by 15 men who refused to love has come as a great shock in Mayiladuthurai.
Nagarajan's son Vigneswaran (34) hails Thanjavur district. While staying at his grandmother Prema's house near Mayiladuthurai District Collector's office, he fell in love with a young graduate girl from the same area.
Later befriended the woman and began stalking her. Later, the woman stopped dating Vigneswaran because of his actions and behaviour. But even after that, Vigneswaran followed the girl, went to the girl's house claiming to be in love with her, and got into an argument.
In this regard, the woman's family has twice complained to the Mayiladuthurai police. It is said that the Mayiladuthurai police have called both families and bought a written format stating that Vigneswaran not to disturb the woman anymore and then released him.
On July 12, Vigneshwaran tried to kidnap the woman, but she managed to escape and let the Police know, so they started looking for him. In the meantime, Tuesday (July 2), 14 of Vigneshwaran's companions broke into the woman's house and abducted her. They also used knives and other sharp things to threaten her family.
Fifteen men knocked down her front gate, barged into her house, and kidnapped the girl who was screaming. All these incidents were recorded in the CCTV camera fitted in residence. The graduate woman was kidnapped and taken in a Scorpio car.
Later the families complained about this and soon came to the location. An alert was sent to all Police stations and tolls. With the car evidence, the accused were captured. The following evening, Police saved the woman after capturing the culprit. Accused Vigneshwaran's companions are under Police search.