Metro Music Edit 2019 is the New Technique of CMRL to Cover Passengers
Gokul Saravanan (Author)
Published Date :

Dec 16, 2019 14:52 IST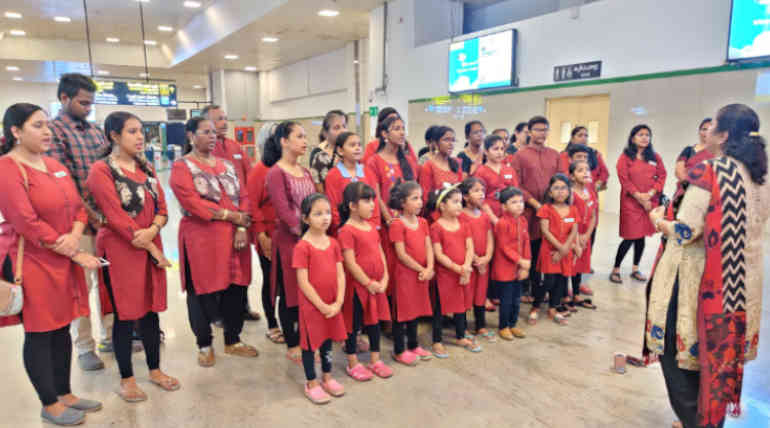 Chennai Metro is implementing new plans to cover passengers to travel in. In that way, Chennai Metro has started a music concert in its commutes and named it Metro Music Edit 2019.
After a long hectic engineering plan and hard work, Metro System in Chennai was activated back in 2015. Though the current system should have to cover 54.2 km, only 45.1 km distance is in operational status, and the remaining 9.1 km is under construction.
While the metro system is already stumbling with construction works, it got a big blow when the passengers started to drop the system and use metro buses. The high price for the travel was coined for the drop.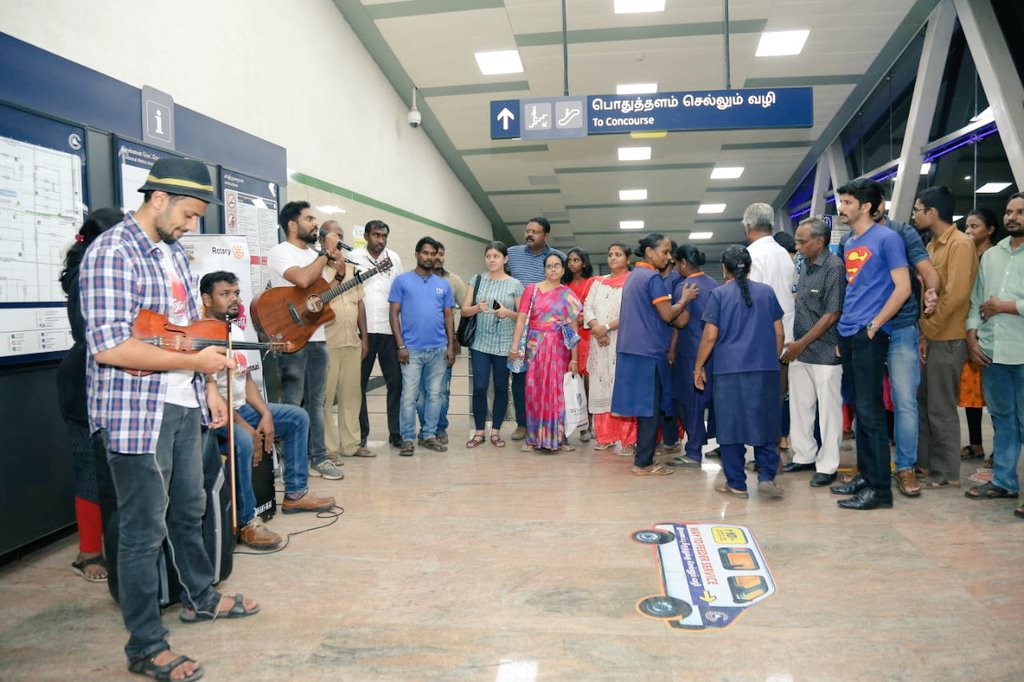 Following the high prize reason coined by the people of Chennai, the Metro Train Department reduced the fare as Rs.10 as minimum and Rs.60 as maximum. As per the records, the current daily ridership of the Chennai metro is 121,000, which has certainly increased after a shortfall.
Now, in December 2019, the Chennai Metro Rail Limited brought the Metro Music Edit 2019 concept to make the travel merrier and memorable. It is a sort of Carnatic music concert which is peculiar to Tamil Nadu during the months of December and January. The Peculiar music concert can famously be known as Margazhi Madha Kacheri.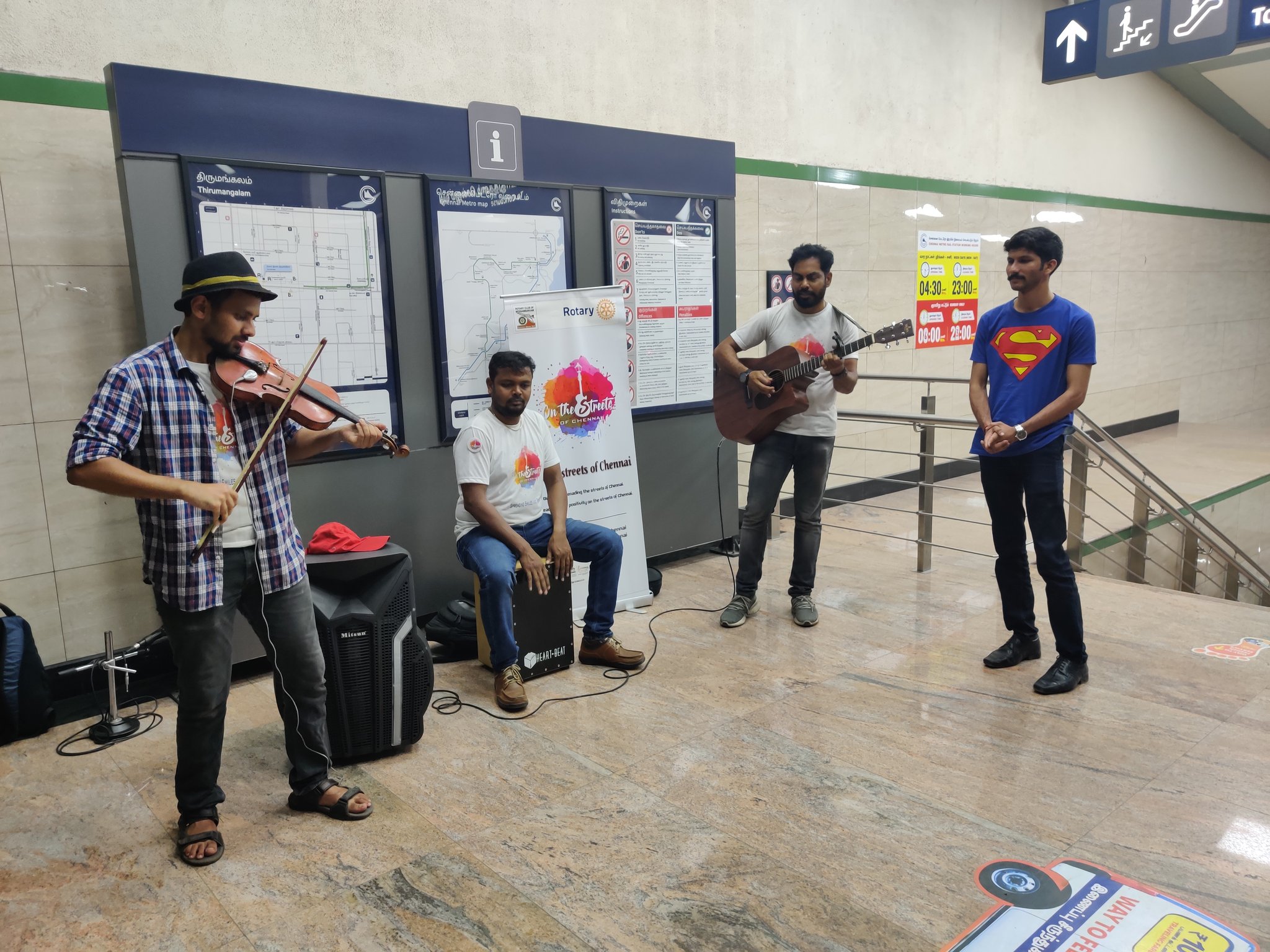 The train fare on Sundays and Saturdays were already reduced to half from the normal fare. This Musical concept seems to increase the ridership in this month of December and January.

So far, Dr. Sudha Raja's Sargam Choir and On the Streets of Chennai have conducted the first two concerts on December 14th and 15th, 2019. The CMRL has also invited participants to participate in the Metro Music Edit 2019.