Minister Sengottaiyan On After High School CA Training Programs
Vignesh Subbaian (Author)
Published Date :

Nov 25, 2019 17:00 IST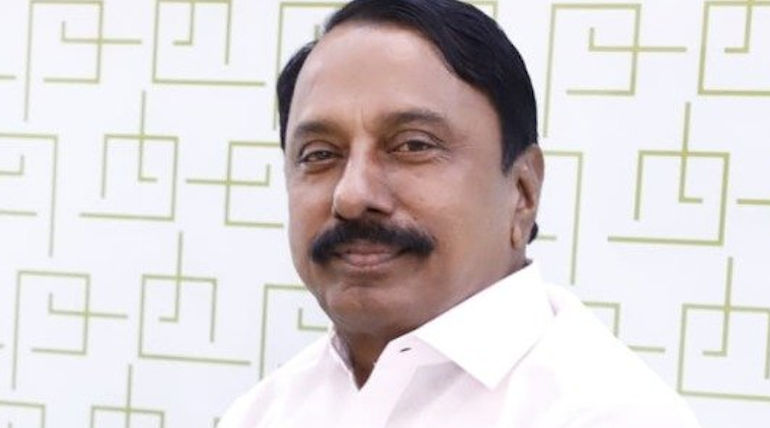 500 auditors to coach students after their 12th exams in 2020, says Education Minister Sengottaiyan:
Education Minister of Tamil Nadu Sengottaiyan, today, took to his twitter handle to announce that 500 auditors are waiting to coach students after their 12th exams. Also, in another development, the education department has allowed CBSE students who studied 11th standard in CBSE can write Tamil Nadu state 12 government exams.
But for those who study in the state board can write 12th exams only if they have written 11th public exams. But the sorrow of last year was that the 11th exam marks which were told to be included in the 12th cutoff for engineering were not included, and only the 12th marks were considered for the cut-off.
Unlike CBSE, in Tamil Nadu, public exams are now conducted of 10th, 11th and 12th standards. Those who pass 10th standards only can write 11th standard, and only those who write 11th standard public exams only can write 12th standard public exams. But the 11th marks will not be considered for the 12th cut off marks for engineering seats. Now, as per the new education department directive, those who studied CBSE 11th and not written public as per their norm can directly write the 12th public exam in Tamil Nadu.
Education minister to encourage students to pursue accounts as major studies have arranged more than 500 auditors to coach students after the 12 standard exams. It will enable them to continue CA or chartered accounts studies along with their degree courses. There are many B.Com integrated courses with CA to become chartered accountants.
It is an excellent move by the education minister as it will show the path for students to become future accountants and have an incredible career. With GST and other account-related issues of many companies, an accountant is a constant need for any organization or even a small business shop. It will also divert the students to become doctors and engineers. One has become strict with NEET, and the other has become useless except for a rare few students.