MK Stalin Speech State Disabled People Conference At Chengalpattu
Vignesh Subbaian (Author)
Published Date :

Sep 20, 2022 15:42 IST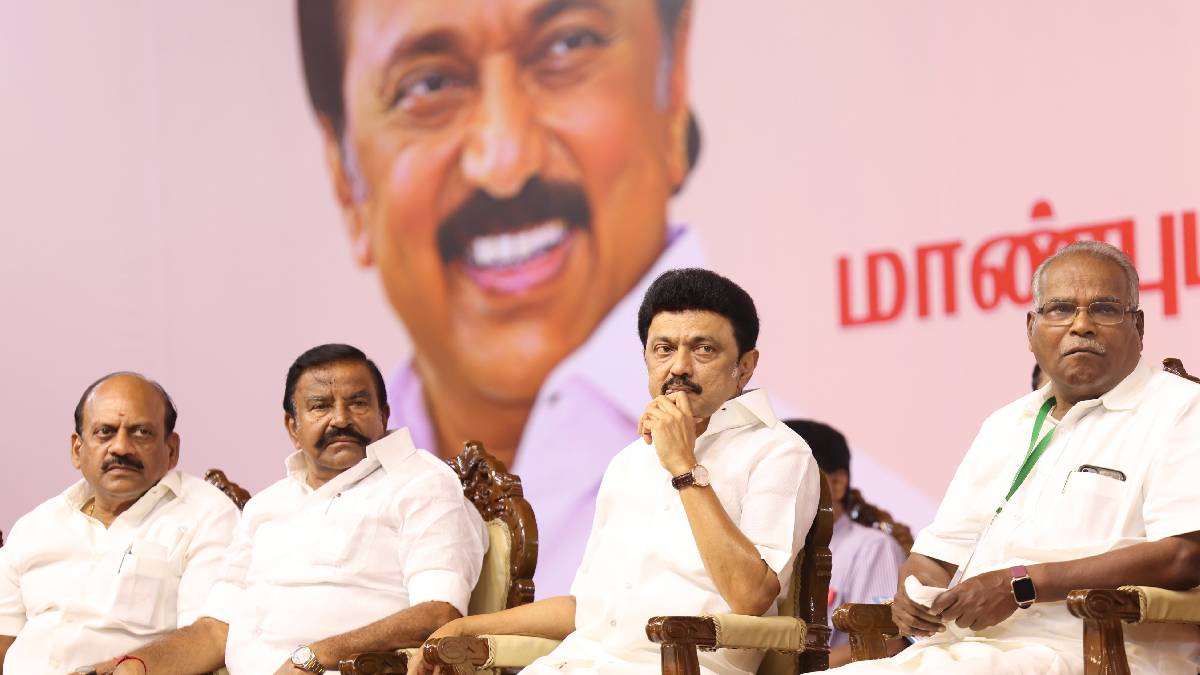 The fourth State Disabled People's Conference on behalf of the Tamil Nadu Association for All Kinds of Disabled Persons and Defenders' Rights started yesterday at the Municipal Grounds of Chengalpattu District. Union State President Jhansi Rani presided over the conference.
In this, association administrators, including PS Bharathi Anna, and S. Namburajan, took the lead. At the conference, Chief Minister M.K.Stalin spoke as a special guest and said, "The path laid by Karunanidhi is to love the disabled brothers and provide the necessary facilities without asking. Karunanidhi was the one who gave rise to the self-esteem of differently-abled persons.
In 15 months, this government has implemented countless welfare schemes worth Rs.759 crore for the disabled. Karunanidhi used a wheelchair due to old age. He used it when his legs did not have the strength to support his body weight.
But Karunanidhi looked closely at the disabled people's department, thinking how much suffering the disabled people who use this wheelchair would experience all the time. He told us to look after them in the same way.
I see the joy in the faces of people with disabilities. Real happiness can be seen on the faces of women who ride free buses, on the faces of government school girls who get Rs 1,000 scholarship if they come to college, on the faces of hungry children who eat breakfast, on the faces of farmers who get free electricity, and on the faces of parents who get loan waivers for jewellery and co-operatives."
மாற்றுத்திறனாளிகளின் விருப்பங்களைக் கலைஞரின் வழியில் நிறைவேற்றித் தரவேண்டும் என்பதற்காகத்தான் அத்துறையை நானே வைத்துக்கொண்டேன்.

15 மாதங்களில் பல நல்ல மாற்றங்கள் நிகழ்ந்துள்ளன!

நீங்கள் யாரையும் தேடிச் செல்லவேண்டாம்!
உங்களைத் தேடி நாங்கள் வருவோம்!
உங்கள் உரிமைகளை நிலைநிறுத்துவோம்! pic.twitter.com/3TlsNW6NDn

— M.K.Stalin (@mkstalin) September 19, 2022