Mobile Phones as Homicide Object : College Students Futile Decision
Sakthi Venkat (Author)
Published Date :

Sep 18, 2020 13:05 IST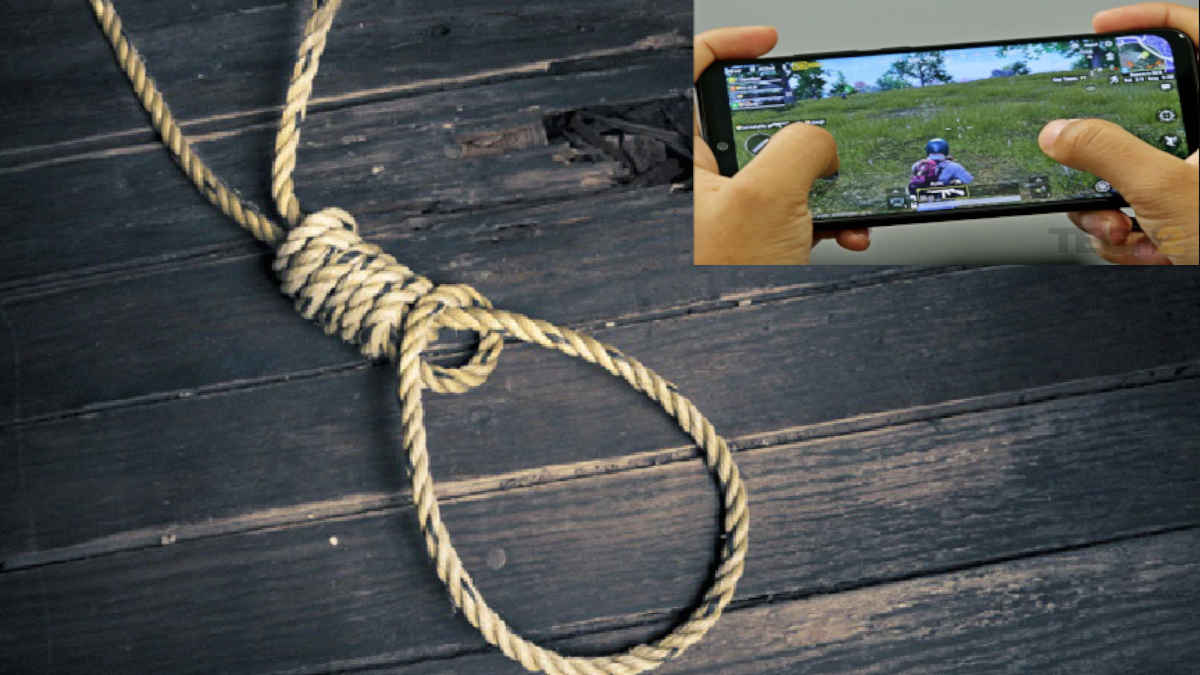 Nowadays, suicide became a solution for every muddle. Especially school and College students chose to choke themself as a way out from issues. Recently more than five students killed themself due to the fear and stress on NEET. Yesterday a college-goer hangs herself in her house because her parents being rigorous for using a smartphone.
As a result of the Pandemic, all educational institutions were closed in India since March. So Online tutoring became mandatory one during this prolonged holidays. Even those who have not touched a mobile phone is buying new phones for study purpose.
Thus students are immersed in social media like Facebook, WhatsApp, and Instagram all the time and also addicted to battle games such as PubG and Freefire. When parents try to control their mobile Usage, in fury and frustration, they make abrupt decisions.
Likewise, A second-year college, Padmavathi (18), Daughter of Sridhar, hanged herself in her home located near Ambattur, Chennai. As the semester examination are approaching, her parents condemned her to stop playing games and prepare for the exams. Padmavathi was upset about it and tried to kill herself, but his parents rescued her and drew her to a private hospital in Ambattur.
For further treatment, she was taken to the Kilpauk Government Hospital, unfortunately, Doctors said Padmavathi died on the road. Her parents were shattered to see her little daughter laying lifeless for the sake of playing games. Based on the complaint, Ambattur Police Inspector Chidambaram Murugesan investigating the case.