Tamil Nadu Weather Forecast: Moderate Rainfall Predicted for Next 24 hours
Sivaranjani Soundararaj (Author)
Published Date :

Dec 25, 2019 17:10 IST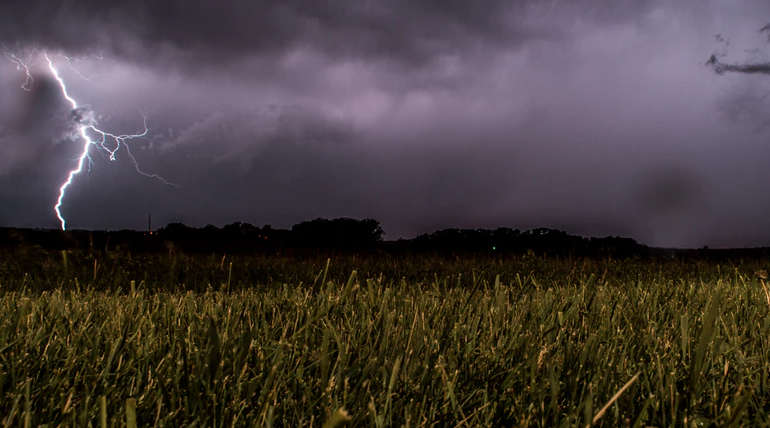 Tamilnadu will rain heavily, says Regional Meteorological Department: Heavy rains have been reported in Tamil Nadu in the last 24 hours in Nagapattinam and Thiruvarur. Heavy rains have been issued for some districts today as well.
According to the recent report of Meteorological Department Director Puviarasan Heavy rainfall is expected in some districts, and the Chennai sky remains cloudy as a sign of continuous Heavy rain warning for tomorrow.
Due to the cyclone cycle in southern Tamil Nadu, light to moderate rains is likely to occur in the coastal districts of southern Tamil Nadu and Puducherry over the next 24 hours.
The northeast monsoon has hit Tamil Nadu only with light rains for the last few years. However, Northeast monsoon in Tamil Nadu has seen good rainfall this year. Due to the heavy rains, onion crops that farmers sowed on their lands were damaged.
In this situation, the Director of the Chennai Meteorological Department at Nungambakkam, Chennai, Puviarasan, interviewed journalists today stating that Moderate rainfall is expected in the inner districts of Tamil Nadu and chances for heavy rains in Nagai, Thanjavur, Tiruvarur, and Virudhunagar. The sky is cloudy in the suburbs of Chennai with Light showers in some places around the city. Light to moderate rainfall in inner coastal districts.
Nagapattinam has recorded 14 cm of heavy rainfall in the last 24 hours and 13 cm of rain in Karaikal. There are currently no warnings for fishers heading to the sea.