Mother Sold Her 12 Year Old Daughter Eggs For Eight Times In Erode
Sophia Loren (Author)
Published Date :

Jun 04, 2022 10:42 IST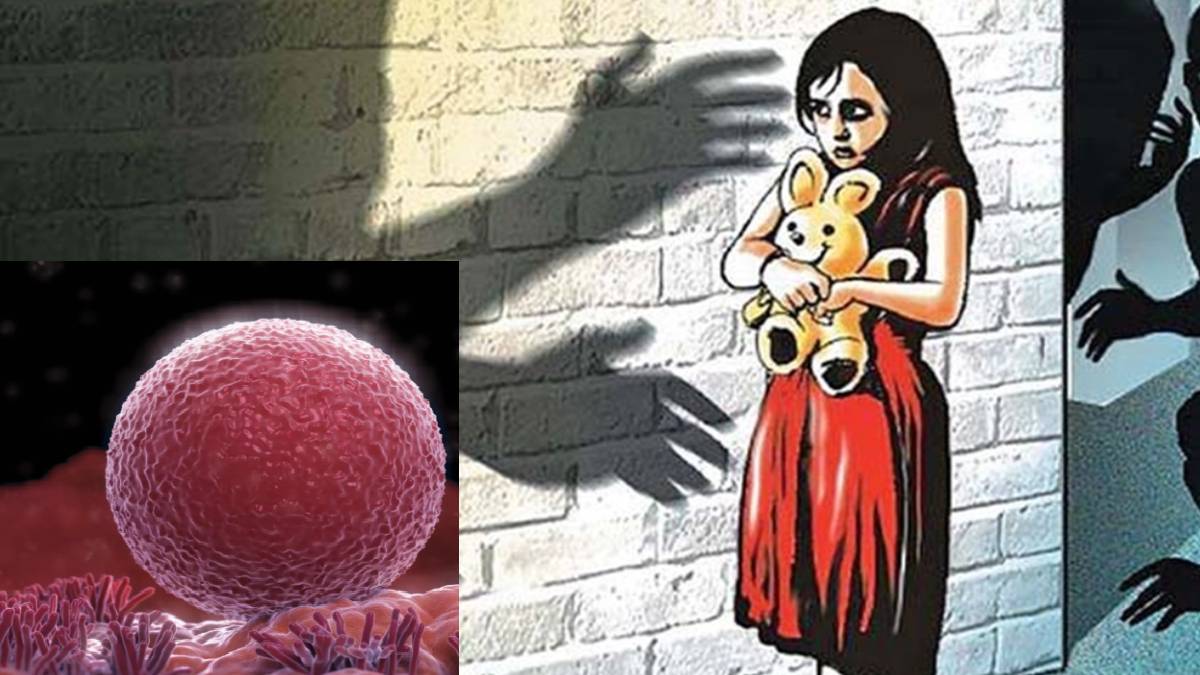 The Erode District Superintendent of Police has recently received a complaint which shook the entire Tamil Nadu district. The 16-year-old girl and her father's family came in person and filed the petition against the girl's mother and her second husband.
In it, Saravanan and Indrani from Erode have a girl child who is 16-year-old currently. Saravanan died suddenly when his daughter was four years old. Indrani subsequently married Syed Ali for the second time. She accepted Syed Ali's claim that he could earn money by selling eggs to private hospitals.
The little girl is 12 years old and has attained puberty. Syed Ali is said to have sexually harassed the girl several times. According to reports, Indrani had been selling her daughter's eggs at a privately owned hospital on Perundurai Road in Erode.
That means an egg has been sold for 20 thousand rupees. Indrani did not bother about the sexual harassment done to her daughter because she only saw the means of money. Many more startling information has been released about this couple.
Various private hospitals have taken steps to sell eggs eight times. Meanwhile, the 22-year-old woman has changed her mind, thinking that it would be complicated to say that the girl's eggs are outside. They prepared a fake marriage certificate under the name of Banu Mahalingam and used the eggs for sale.
Following this, the woman sold the eggs, and at the insistence of Syed, she decided to conceive a 16-year-old daughter and sell the eggs. Thus, the girl's daughter was raped by Syed when she was 12 years old. The girl has been raped for four consecutive years, and her egg has been sold to a private hospital eight times.
During the police investigation, it was revealed that the 16-year-old girl's name and age had been changed in the documents to a 22-year-old married woman to sell the eggs.
In this case, the girl, who was distressed by the harassment of her mother and her second husband, left home on the 20th and went to her father's cousin's house. A woman named Malathi from the same area was acting as a mediator in this matter. Police in the Superintendent of Police's office were shocked to receive the complaint.
Police later arrested the girl's mother, Syed Ali, and a woman named Malathi, who had helped them sell the eggs. They have been prosecuted in 10 cases, including POCSO.