Teens mental stress and deaths, Cancel NEET Exam - Tamil Nadu Politicians
Sivaranjani Soundararaj (Author)
Published Date :

Sep 12, 2020 17:02 IST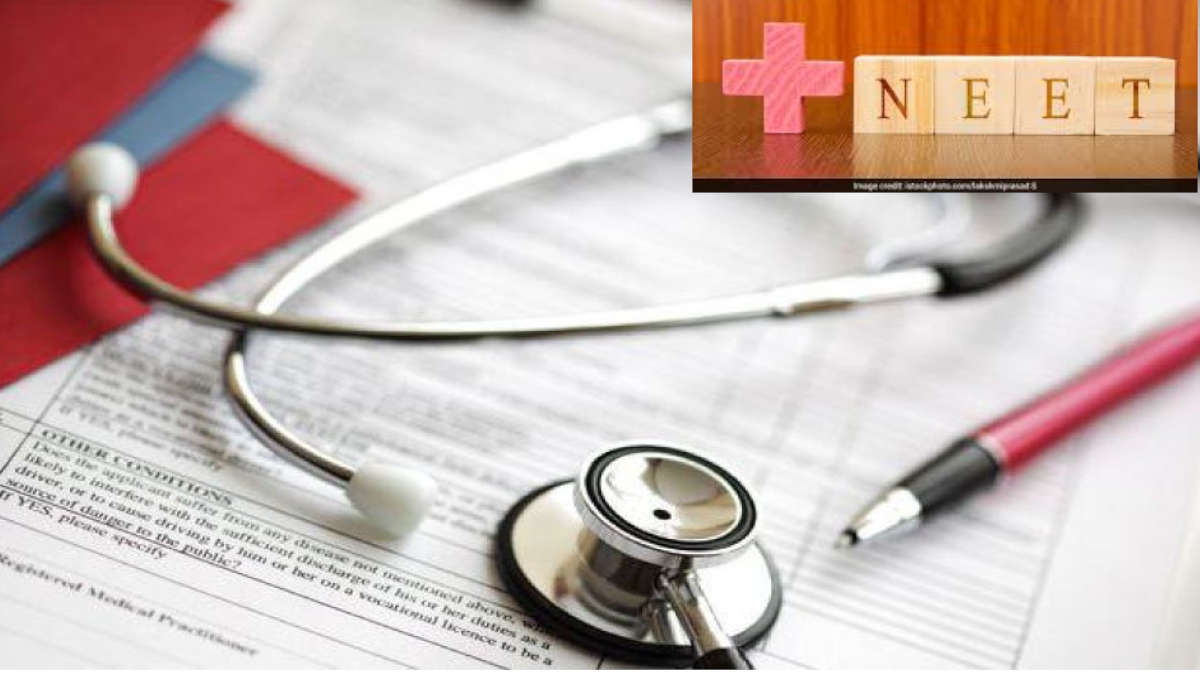 Madurai SI Muruganantham's daughter Jothi Sri Durga committed suicide this morning in her house, stating the reason to be stress and fear to face the NEET exam, which is going to happen from tomorrow.
AIADMK spokesperson Vaigaichelvan expressed his deep condolences to the family of the deceased young girl Jothi Sri Durga. The Minister also insisted on the continuous suicides happening because of the NEET examination in Tamil Nadu. Parties around the State and Tamil Nadu government petitioned the Central government regarding the issue a long back, but then, the death toll hikes day by day.
However, the Central government shows no response to date but declined the petition with zero consideration. Amidst the CoronaVirus situation, the Central government did not even consider postponing the NEET this year alone, but no suggestions worked out and the exam begins from September 13, 2020.
On this note, DMK Ex- Educational Minister Thangam Thennarasu claimed that canceling the entrance examination completely will be the one better solution in reducing the teens' mental stress and deaths. He also questioned the Tamil Nadu Government's further step after applying the petition.
Speaking about the suicide of 19-year-old Jothi Sri Durga, BJP State Secretary Srinivasan claimed that the Central government's decision is an affirm one and canceling the whole educational system for the convenience of one or two accidents might draw into serious environment.
Instead, students attending the NEET or any kind of qualifying examinations can undergo counsellings in case of mental stress. Moreover, he advised parents to monitor their kids and requested not to burden them as being the only way to live.