NEET Suicide 2020: Another student died in Tamilnadu on suicide prevention day
Sakthi Venkat (Author)
Published Date :

Sep 11, 2020 18:00 IST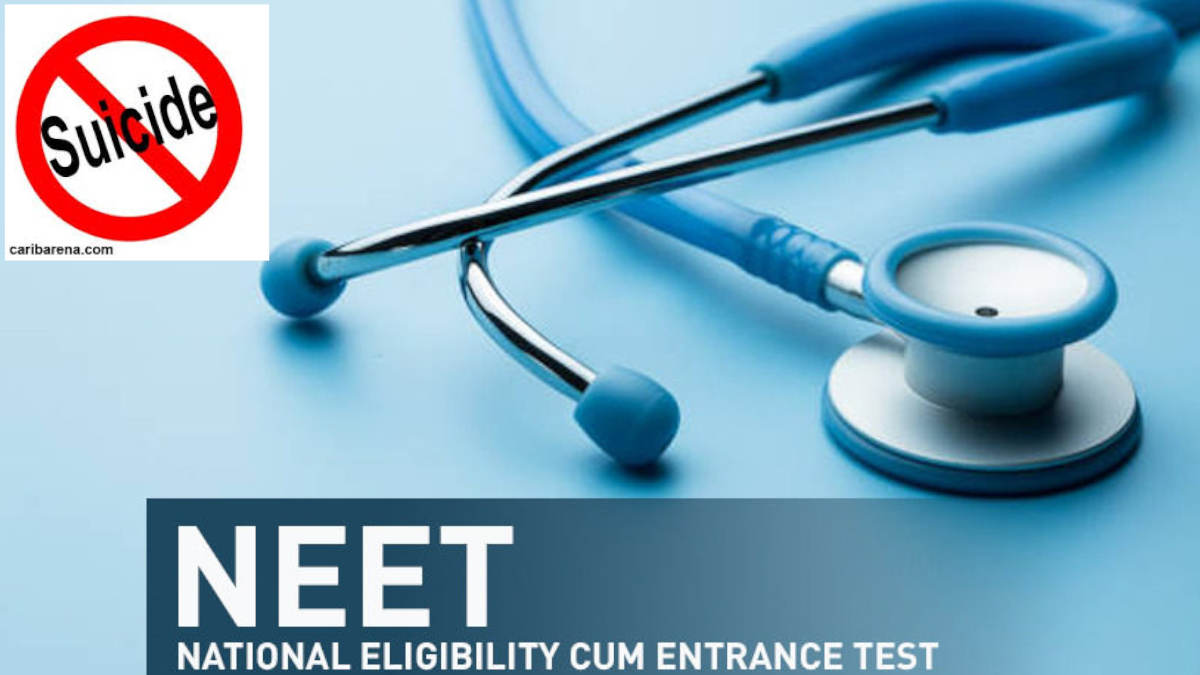 On World suicide prevention day, another NEET Aspirant died due to the stress over the exam. Two days ago, a student from Pudukottai killed herself after failing to get her NEET to admit card.
Suicide Prevention Day is commemorated on the 10th of September each year. According to the WHO, we lose about 8,00,000 people to suicide every year, Approximately 2,200 people each day. The situation is par in India. It is an opportunity to raise awareness all across the world that suicide can be prevented. The open-ended pandemic has impaired mental health of people majorly. Initially, People need significant problems to end their lives, but nowadays, even little things like exams make them kill themself.
V. Vignesh, a 19-year-old boy from Elanthankuzhi in Ariyalur district, jumped into a well. He had already attempted NEET exams for the last two years. The upcoming exam would have been the third time for him if he would have attempted it.
Though he scored 370 in his last attempt, he hasn't got a seat, he was worried about the score he could get this time. The inability to face the third attempt and postpones due to the pandemic caused him to make this awful decision.
The rural students who could not afford coaching classes and failed to get a seat, worried about their family and future, finally end up in suicide. Three years ago, another medical seat aspirant S Anitha, from the same district committed suicide. The issue blast out all over the country, and many political parties asked the central government to cancel NEET, but the Centre hasn't uttered a word about cancelation till now.
DMK President M K Stalin, stating anxiety over Vignesh's suicide, said, "one more life had been lost over NEET. When the ruthless Central government would stop the eligibility test?" and asked the students community to sustain the failure and give up suicidal thoughts.
Chief Minister Edapadi K Palanisamy has announced 7 lakh rupees for the affected family and a government job for one family member based on their educational qualification. He has also asked students not to take any such drastic steps hereafter.