NEET 2020 Suicide Tamilnadu: Madurai girl Commits Suicide in fear of the Upcoming NEET.
Sivaranjani Soundararaj (Author)
Published Date :

Sep 12, 2020 12:49 IST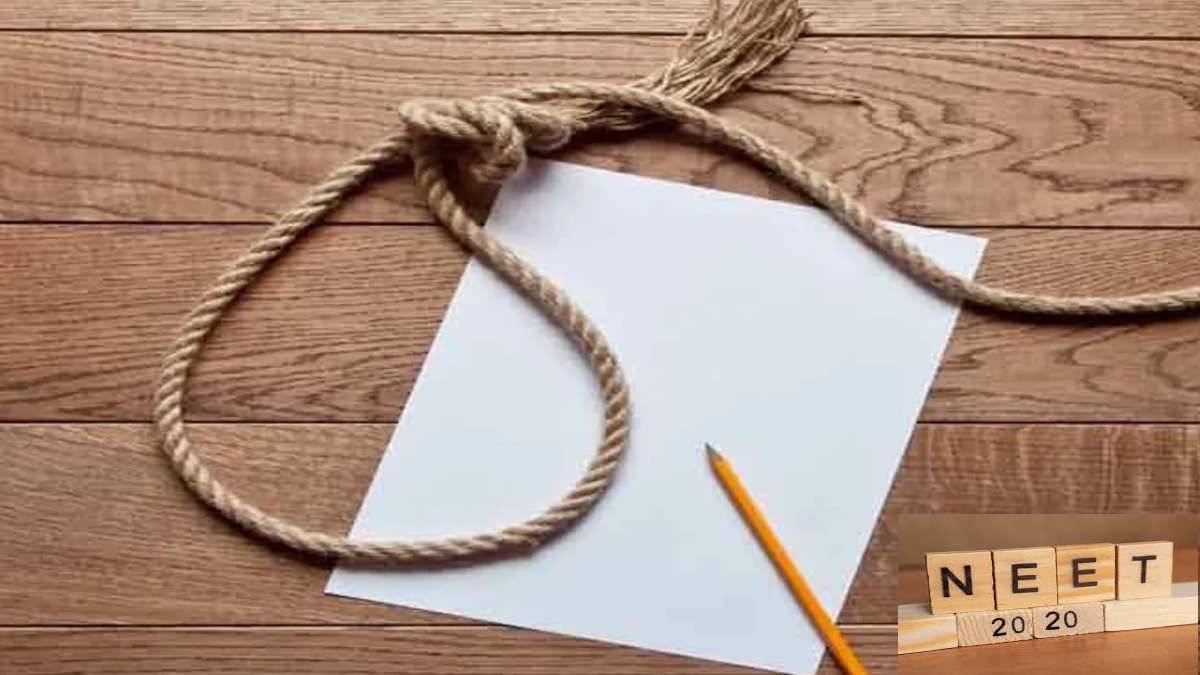 A student from Madurai, who was distressed by the NEET exam, committed suicide by hanging herself.
Jyoti Sri Durga (19) is from Madurai Reserve Line area and her father, Murugasundaram, is an SI who lived in the 6th Special Battalion apartment. Jyoti Sri Durga was preparing herself for the NEET exam.
Jothi Sri Durga, who dreamed of becoming a doctor, was preparing for the NEET exam last year. But she failed in last year's exam. In this situation, Jyoti Durga was preparing for the NEET exam, which will be held on September 13.
Jothi Sri Durga, a student, committed suicide by hanging herself at her home this morning, fearing that she would not be able to pass the NEET exam tomorrow (Sep 13). Reserve Line police are investigating the incident.
It is said that Jothi studied hard all the time and was anxiously telling her parents whether she would pass the exam or not. At this point, Durga's mother who went to give a tea in her room was shocked to see the girl hanging by committing suicide out of examination fear.
It is also notable that Vignesh, a student from Ariyalur, committed suicide by jumping into a well a few days ago due to fears about the NEET exam. NEET and Medical are just a life path. Awareness programmes are mandatory around the nation for the students.