TN Covid Update: News Positive Cases Started To Decline in Coimbatore
Sophia Loren (Author)
Published Date :

Jul 02, 2021 12:36 IST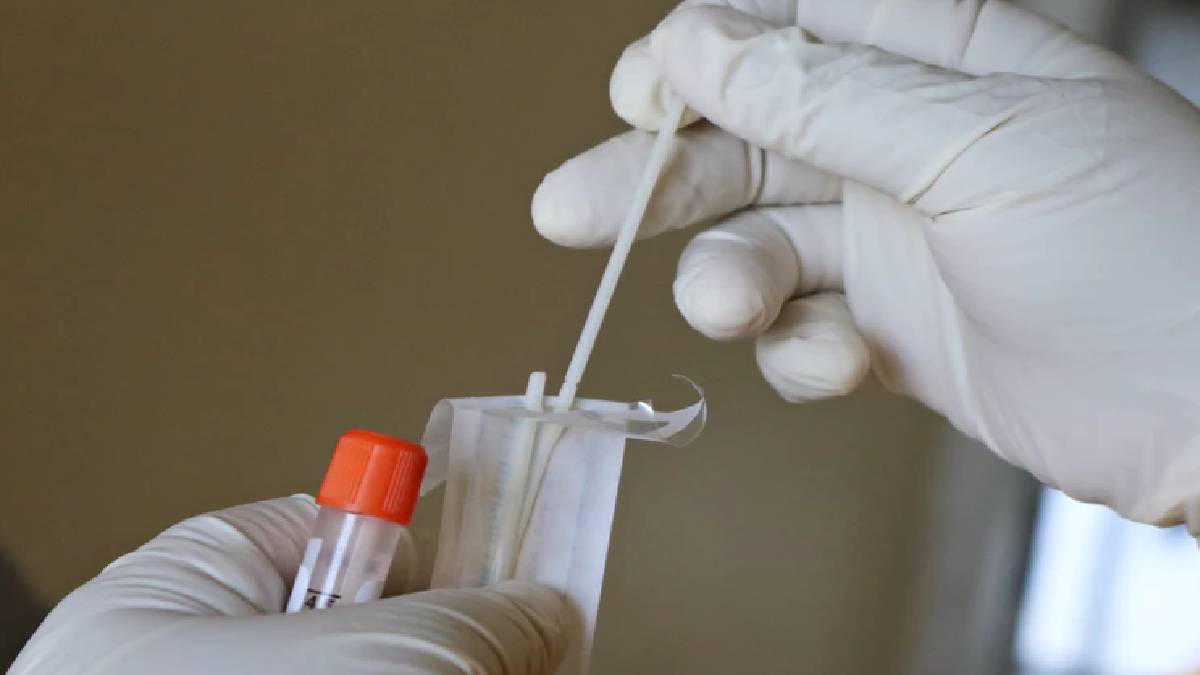 The second wave of the coronavirus started spreading across the Coimbatore district in mid of March last year. The corona epidemic, which crossed 1,000 on April 24, gradually began to a new hike of 4,700 in the first weeks of May and June.
The virus spread has been steadily declining since mid-June due to various preventive measures taken by the district, corporation, and health departments. Over 1000 fresh cases have been reported in the last week. Despite the declining incidence, the Coimbatore district continues to be at the forefront of epidemics across the state.
After three months in this condition, the spread of infection has gone below 500, which was considerable. Only 498 new cases were reported yesterday. So far, 2 lakh 20 thousand 5 people have been affected by the disease in the district.
2 lakh 14 thousand 149 of them have recovered and returned home. At present, the Government Hospital at Coimbatore, E.S.I. A total of 3,805 people are being treated at hospitals, private hospitals, and corona treatment centres.
The death toll has risen to 2,051 after ten people, including four women, were died due to covid 19 in a single day yesterday. The people are relieved as the district continues to face a declining case on a daily basis. The people of Coimbatore have gradually returned to everyday life as all shops and businesses have opened.
Meanwhile, in Erode alone, five more people have died to the COVID 19. Corona second wave is spreading at various places in Erode district. Outbreaks appear to be exacerbated in rural areas, especially in urban areas. Currently, the infection is declining. In the case of Erode district, 420 people were affected by the corona the day before yesterday.
In this case, 411 new cases of coronavirus were confirmed in a single day yesterday. Thus, Erode district is the 2nd most contagious in Tamil Nadu. So far, a total of 89 thousand 934 people have been affected by corona. Of these, 85,260 have recovered from the corona. Yesterday alone, 310 people recovered. Currently, 4 thousand 80 people are being treated for corona.
More than 100 cases are noted in Chengalpattu (198), Chennai (249), Coimbatore (498), Cuddalore (127), Dharmapuri (109), Erode (411), Kallakurichi (128), Krishnagiri (103), Namakkal (144), Salem (279), Thanjavur (248), Thiruvallur (102), Thiruvannamalai (185), Tiruppur (256), and Trichy (198). New Covid positive cases in Tamil Nadu is 4,481 as of yesterday's report where the death toll is 102 and 5,044 got recovers and discharged.