Nilgiris District Vaccinated All The Eligible Tribal People
Sophia Loren (Author)
Published Date :

Jul 01, 2021 17:02 IST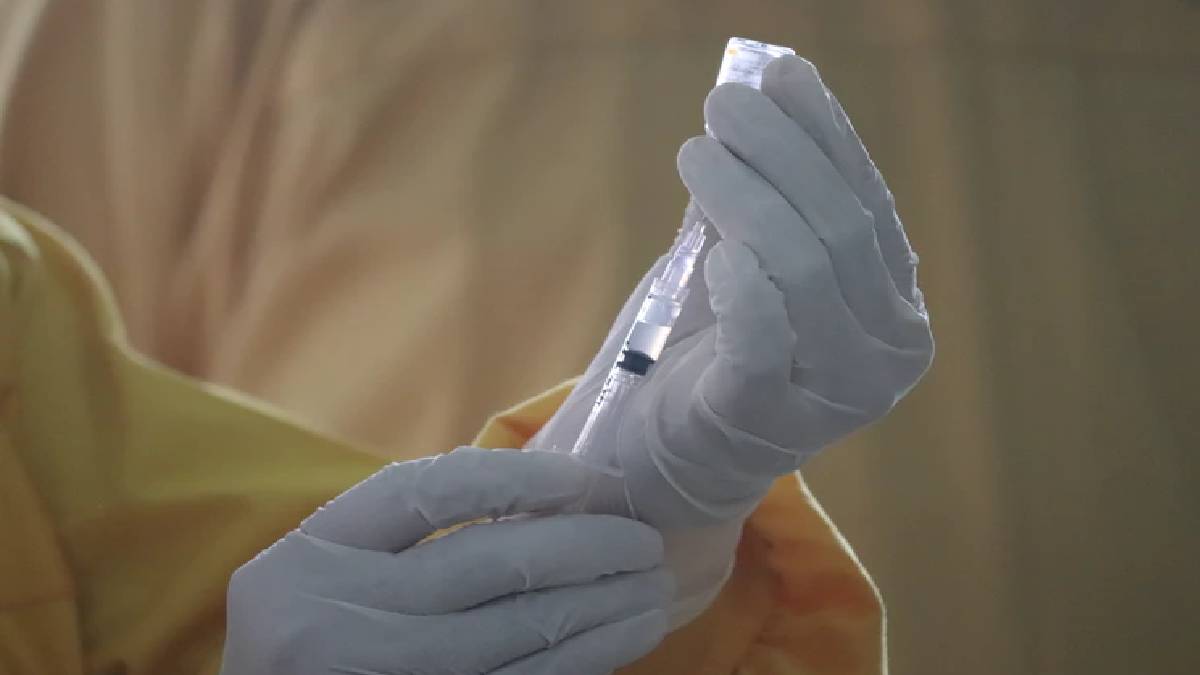 The Nilgiris district is a role model for vaccinating all the tribes who are eligible for vaccination. 21,800 tribes in the Nilgiris district eligible for the corona vaccination. They were given the first dose of the corona vaccine on June 29 evening. Thus, the Nilgiris district is proud to be the first district to vaccinate 100% of the tribals.
This cannot be said as an easy achievement that usually happens. The district administration, primary health centres, field workers, NGOs, and the health sector created awareness among the tribals. This has occurred due to many people working day and night to create awareness. There are about 427 tribal villages in the Nilgiris district. The total population of the Nilgiris district is 7.35 lakhs as per the 2011 census. Of these, the tribal population is 27,032.
Everyone has been vaccinated, giving priority to vaccinating in order to protect this declining tribal population. Nilgiris District Collector Innocent Divya spoke about how it was possible to get a 100 per cent corona vaccine for tribal people.
The tribes in the Nilgiris district were not affected during the first wave of Corona. The tribes were most affected by the second wave across the district. Previously they thought that they would not get diseases like Corona because they are connected with nature. But that hope was shattered by the corona infection that hit them in the second wave.
There are six indigenous people in the Nilgiris district in the nationally vulnerable tribal group. The population of those six tribes is declining. The government has a responsibility to protect them. So, we thought we should seriously inject the corona vaccine.
Tribes move from place to place for work. Many of them work in the forest. So, the collector first identified them and took initiated to vaccinate them. Since the Mudumalai Tiger Reserve is a wildlife sanctuary, it is important to protect the tribal people in the forest as they have played a significant role to serve the forest.
Initially, there was reluctance among the tribes regarding the corona vaccine. False information about the vaccine was spread in the district. They first explained the vaccine to the tribal leaders, and then they vaccinated them first. Later, they raised awareness about the vaccine through tribal leaders in their own language.
Rumours circulated that the vaccine would cause death and infertility. They get scared when they got the infection after being vaccinated. To overcome that, they raised awareness through songs in their language. They even sent awareness messages via video and audio.