TNPSC Scam: Officers Involved in Malpractice Previously are Probing the Case?
Vignesh Subbaian (Author)
Published Date :

Feb 22, 2020 17:27 IST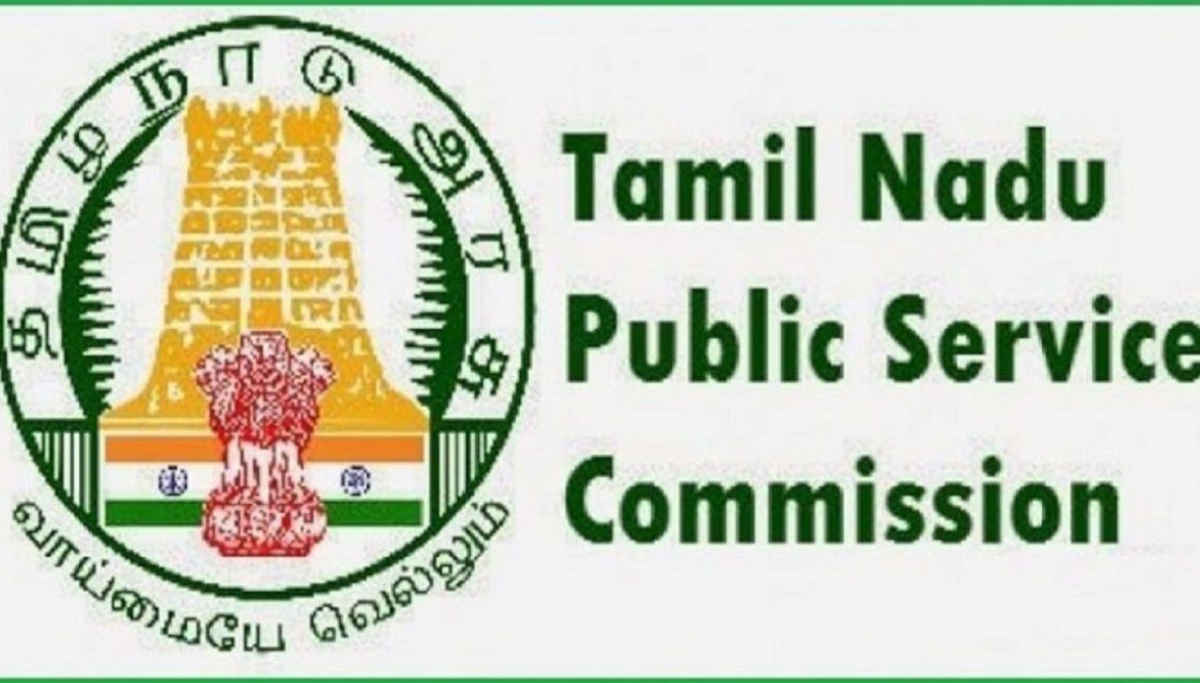 Madurai High Court Bench orders notice to state governments on a petition seeking CBI probe into the TNPSC frauds. The extended police custody investigation of broker Jeyakumar and TNPSC staff Omkanthan is getting severe as they were taken to many places, including Melur and Ramanathapuram, for further investigation. One Iyyappan of Radhapuram in Tirunelveli district surrendered before a magistrate in Thoothukudi district regarding TNPSC fraud adding to the 50 + list of arrested persons so far.
Justices M.Duraiswamy and T.Ravindran of the Madurai branch of the Madras High Court bench ordered notice to the state government, TNPSC, and CBI on two PILs. These public interest litigation petitions were filed seeking CBI probe in place of the CBCID investigation of the TNPSC frauds.
The grounds of the petition are that those who were accused of TNPSC frauds in the 2000 and 2001 TNPSC exams are now in official postings, including that of the police department is investing this current TNPSC fraud. It is according to the petitioners' advocates KK Ramesh, and B.Stalin will not be correct and legal.
Also, they contend that without the help of higher officials, such type of fraud is not possible. The counsel for the state government during the arguments stated that the investigation is going in the right course.
Meanwhile, the police custody of Jeyakumar and Om Gandan is getting severe as they were taken to Ramanathapuram, and Melur for further investigation. It is to ascertain how the fraud of correcting the answer papers on the way back to Chennai happened. It is alleged that the normal route of Sivaganga and Pudukotta was changed to Madurai Melur on the instructions of Om Gandan.
Many observers feel that only a thorough CBI investigation of all the Group 4, 2, 1, and VAO exams for many years now will restore the confidence of the first-generation rural students who believe in TNPSC exams for government jobs.