Omicron Cases In Tamil Nadu: Omicron Variant Increased To 73 In India
Thangaraja Palaniappan (Author)
Published Date :

Dec 16, 2021 10:25 IST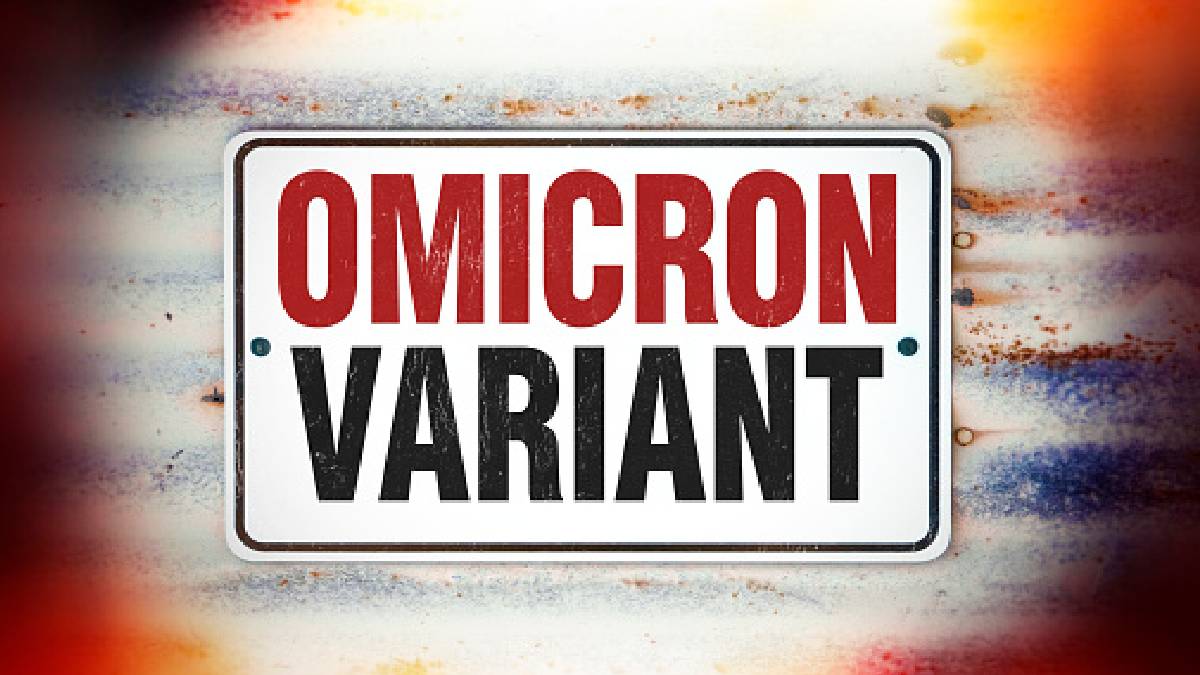 One person in Tamil Nadu has been confirmed to be infected with the Omicron variant, the number of Omicron infected has increased to 73 in India. Ma Subramanian Minister for Health and Family Welfare of Tamil Nadu has said that a person coming to Tamil Nadu from Nigeria has been diagnosed with an Omicron corona infection.
The Omicron Corona, found in South Africa, is now widespread in more than 40 countries worldwide. More than 70 cases have been detected in India. Omicron is said to spread faster than delta.
In Maharashtra, four new cases of Omicron infection have been confirmed, with the highest number in the country at 32. So far, 17 people in Rajasthan have been diagnosed with omicron infection. One person per person in Tamil Nadu, Andhra Pradesh, Chandigarh, West Bengal, Telangana(2), Karnataka (3) and Gujarat (4) has been infected with Omicron.
640 people have been confirmed with Covid 19 in Tamil Nadu in the last 24 hours. Thus, the total number of covid positive cases has increased to 27,37,335. Yesterday discharged cases are in the count of 692, whereas 11 people died due to covid positive in Tamil Nadu yesterday.
A high number of new covid positive cases are found in Chennai (111) and Coimbatore (107). On Thursday, India reported 7,974 Covid-19 cases and 343 deaths. With 7,948 recoveries, the country's active cases totalled 87,245. Kerala had the highest number of fatalities, with 282, 125 of which occurred on December 15. India's Covid recovery rate is currently at 98.38%, the highest since March 2020.