Deputy CM, O. Panneerselvam Has Started to Present the Budget in TN Assembly
Vignesh Subbaian (Author)
Published Date :

Feb 14, 2020 10:49 IST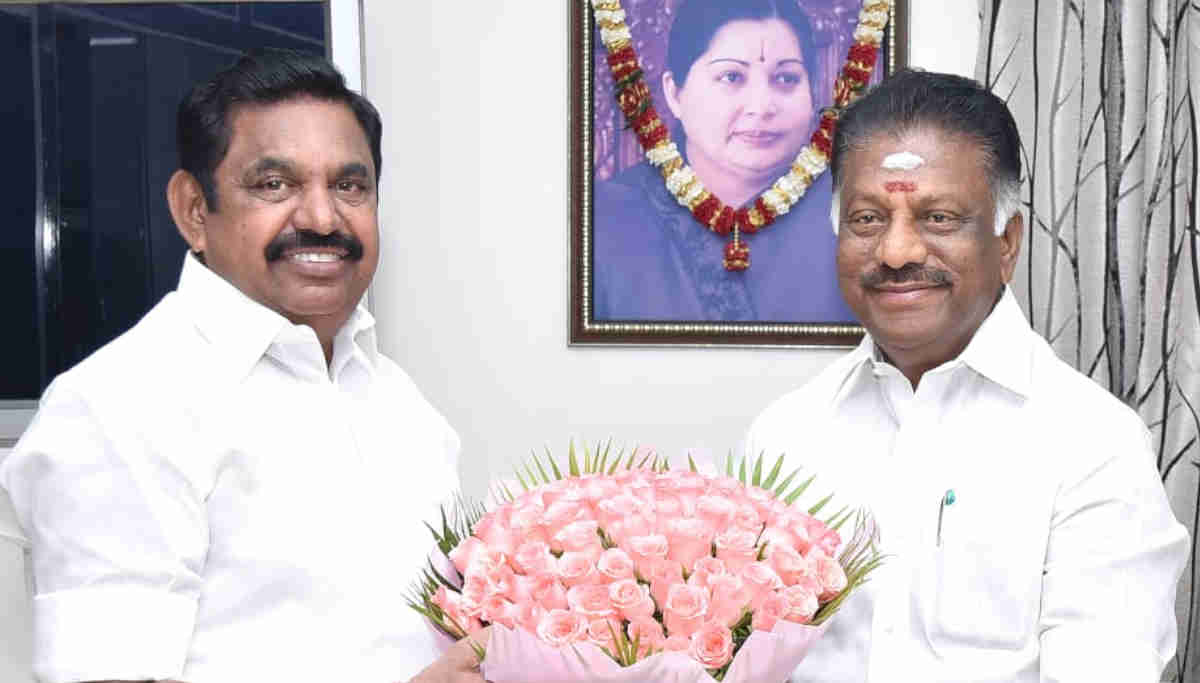 Today, February 14, the deputy chief minister O.Panneerselvam is in the prime focus of Tamil Nadu. He started to present the budget in the TN assembly today at 10 AM. It is the last full-fledged budget before next year's assembly elections and before the coming local urban polls. Hence many popular schemes are expected to be announced.
Also, with the union finance minister declaring that the state GST dues will be settled soon in two installments, the budget could surprise with many welfare schemes for the people of Tamil Nadu. But the opposition party led by DMK is to raise many issues like CAA, TNPSC, and police walkie-talkie frauds in the assembly during the budget session.
Deputy CM O. Panneerselvam, the finance minister of Tamil Nadu, is presenting the budget today among many expectations. It is because last year's budget was without any populist welfare schemes and did not fulfill the expectations of the people, and the outstanding debt of the Tamil Nadu government as of March 2020 stood at 3,97,495,96 crores. But with some relief in receiving the GST collections from the central government, OPS may spring in some surprises today with many populist welfare schemes. Also, to celebrate the completion of three years, Edapadi Palanisamy being the chief minister of Tamil Nadu, there are more expectations.
Today after the deputy CM and finance minister OPS completes his budget speech, there will be a review meeting with Dhanapal, the speaker of the house. How long the discussions on the budget to be conducted in the assembly will be decided.
Many expect it to start from February 17 to 21, and from 24, there will be department wise subsidy requests that will be discussed.
With the AIADMK government trying to bring in new populist schemes today, the opposition will try to bring in the issues of TNPSC, CAA, and others. All have to wait until the end of this budget session to know what is in store for the Tamil Nadu people for the next year.