Pastor Stanley Kumar Arrested For Sexually Abusing Women
Sophia Loren (Author)
Published Date :

Mar 23, 2023 17:24 IST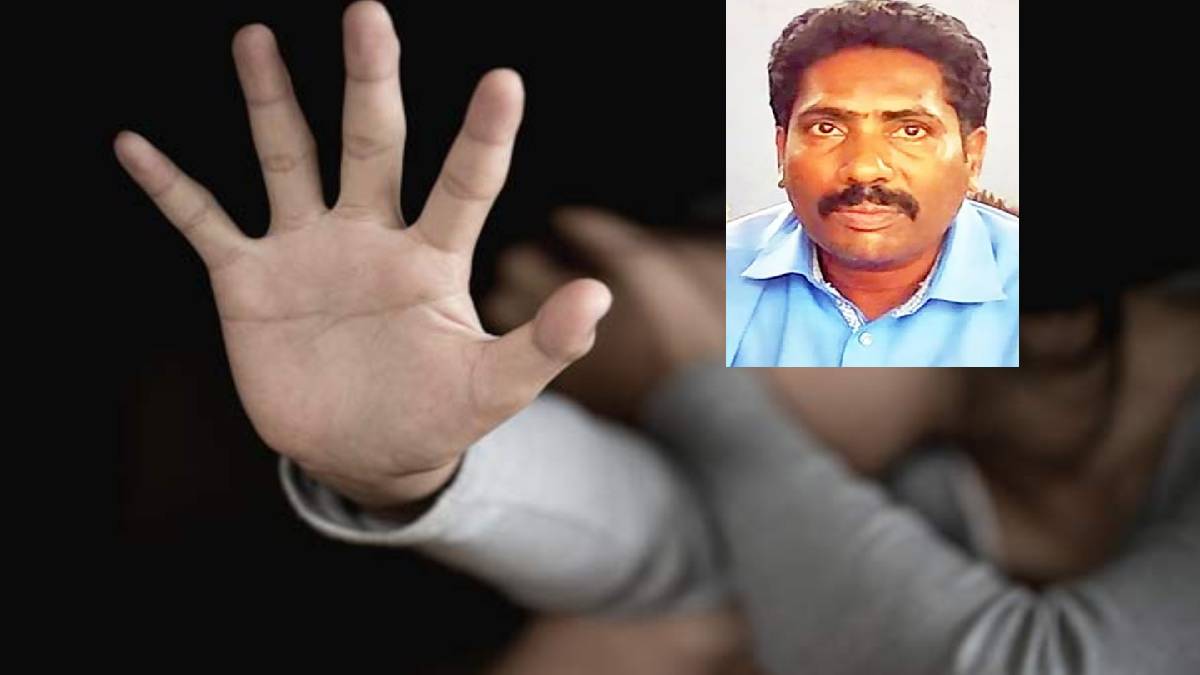 Similar to Benedict Anto, another incident took place in Tenkasi. A woman filed a complaint against pastor Stanley Kumar in the office of the Deputy Superintendent of Police, Tenkasi District, Ernakulam.
The lady named Kalyani said, "My eldest daughter has three children. In this condition, my daughter was suffering from stomach pain. I asked Stanley Kumar, a pastor in the church, to pray for my daughter as she was being treated for stomach pain.
Then he asked to bring his daughter. I brought my daughter to the priest, hoping she would be healed. Then Pastor Stanley Kumar asked my daughter to stay in the church for three days.
I left my daughter there with faith in him. But the pastor sexually molested my daughter while claiming to be praying. He has also spoken obscenely to my daughter and tried to misbehave. My daughter immediately informed me about this.
Since he is in charge of the district of Christian associations, it has come to light that he has misbehaved with many women without fear of anything and has taken obscene pictures of many women and threatened them. It was also revealed that many women were reluctant to report the matter because they were afraid of him while he was sexually harassing many women.
He has threatened suicide if my daughter complains about this by contacting the second daughter and pretending to apologize." It has been stated in the complaint that appropriate action should be taken against him.
Therefore, Pavoorchatram Inspector who investigated the complaint arrested Stanley Kumar, a religious preacher from the Thadikarankonam area of the Kanyakumari district.