Permission Denied for BJP VEL Yatra in Tamil Nadu
Gokul Saravanan (Author)
Published Date :

Nov 05, 2020 14:29 IST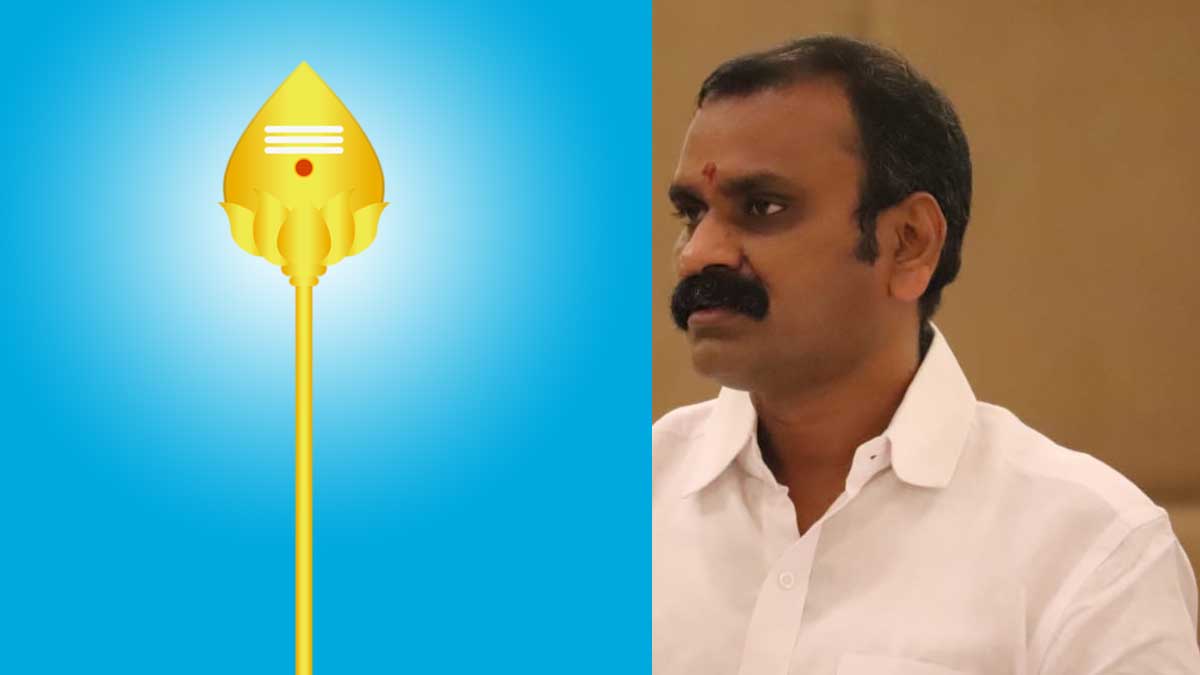 The Tamil Nadu State government has told the Chennai High Court that it will not allow the VEL pilgrimage planned by the BJP.
A few months ago, the BJP had planned to make a pilgrimage to Murugan's sacrificial houses from Thiruthani to Thiruchendur in the run-up to the assembly elections.
BJP vice president KS Narendran had released the VEL pilgrimage's tour details, which will start on November 6 at Thiruthani and end on December 6 at Thiruchendur.
Critics expressed that BJP in Tamil Nadu is going to Lord Muruga's temple cities "Arupadai Veedugal," but They will also cover all districts in Tamil Nadu.
The demand for a ban on the VEL pilgrimage arose after permission was denied for Ganesha Chaturthi processions due to the Corona's spread.
Senthilkumar has filed a case in the Chennai High Court seeking an injunction against the VEL pilgrimage.
The petition said that allowing the VEL pilgrimage would increase the corona infection and that there was a possibility of law and order problem as the VEL pilgrimage was to be completed on the day of the demolition of the Babri Masjid, thus not allowing the VEL pilgrimage.
Tamil Nadu Home Secretary, Health Secretary, Tamil Nadu DGP and BJP state president L Murugan have been named as counter-petitioners in the case.
The case came up for hearing before the Chief Justice today. The Attorney General, who was representing the Tamil Nadu government at the time, said that the VEL pilgrimage, which was scheduled to start tomorrow, would not be allowed.
Also, the VEL pilgrimage could not be allowed because of the possibility of a second wave and a third wave of Corona spreading.