TN Government Scrapped the Order on Setting Petroleum Investment Region in Nagapattinam and Cuddalore
Vignesh Subbaian (Author)
Published Date :

Feb 22, 2020 15:17 IST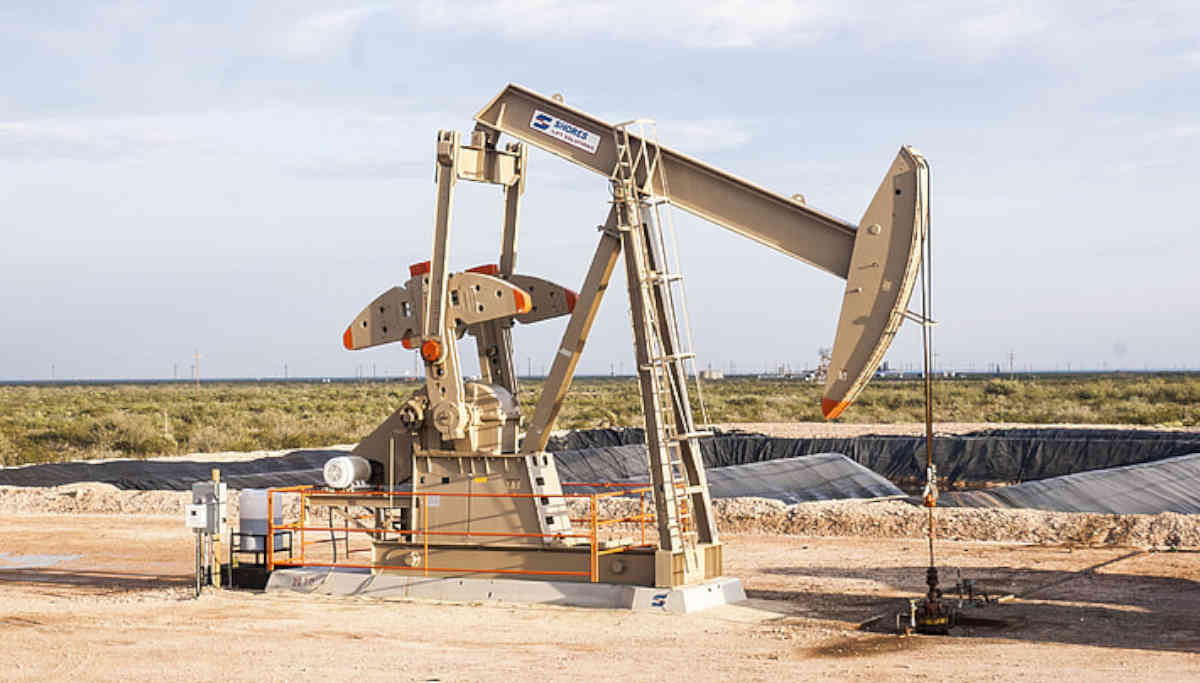 Tamil Nadu government cancels the PCPIR order: Tamil Nadu government today, February 22, cancels its order issued in 2017, declaring 45 villages in the delta region as petroleum hubs. TN government deliberately took this decision after passing the Protected Agricultural Zone resolution in the assembly yesterday.
Many leaders have criticized several issues in the resolution, including the 2017 Tamil Nadu government order to declare 45 villages in the delta region as petroleum hubs. Now with this order today, the Tamil Nadu government has partly answered the issues raised by the leaders yesterday.
On July 19, 2017, by way of a notification by the state housing and urban development department, 45 villages of Cuddalore and Nagapattinam districts came under the petroleum hub. It is known as the PCPIR or petroleum chemicals and petrochemicals investment region. With already the central government hydrocarbon project, this PCPIR announcement of the state government raised concerns for the delta people.
Yesterday, the TN assembly passed a resolution announcing part of the delta region as PAZ protected a special agricultural zone. There were many favorable opinions and criticisms over it. Vaiko, leader of MDMK, has questioned about many issues on the PSAZ resolution. One of them was why PCPIR was not included in the resolution?
Today by canceling its previous order, the AIADMK government answers Vaiko's question on it. But there are many issues raised by him like what will be the fate of the central government's hydrocarbon project, remains unanswered by the government. Many leaders point out that there is no clarification of whether it will continue or stop.
Even Vaiko criticized that this PSAZ resolution will end up in dustbin by the central government as happened in the NEET resolutions passed by the AIADMK government twice in the assembly in the last few years.