ads
Physically Disabled people who have lost their income due to the Lockdown
Sivaranjani Soundararaj (Author)
Published Date :

Apr 24, 2020 17:13 IST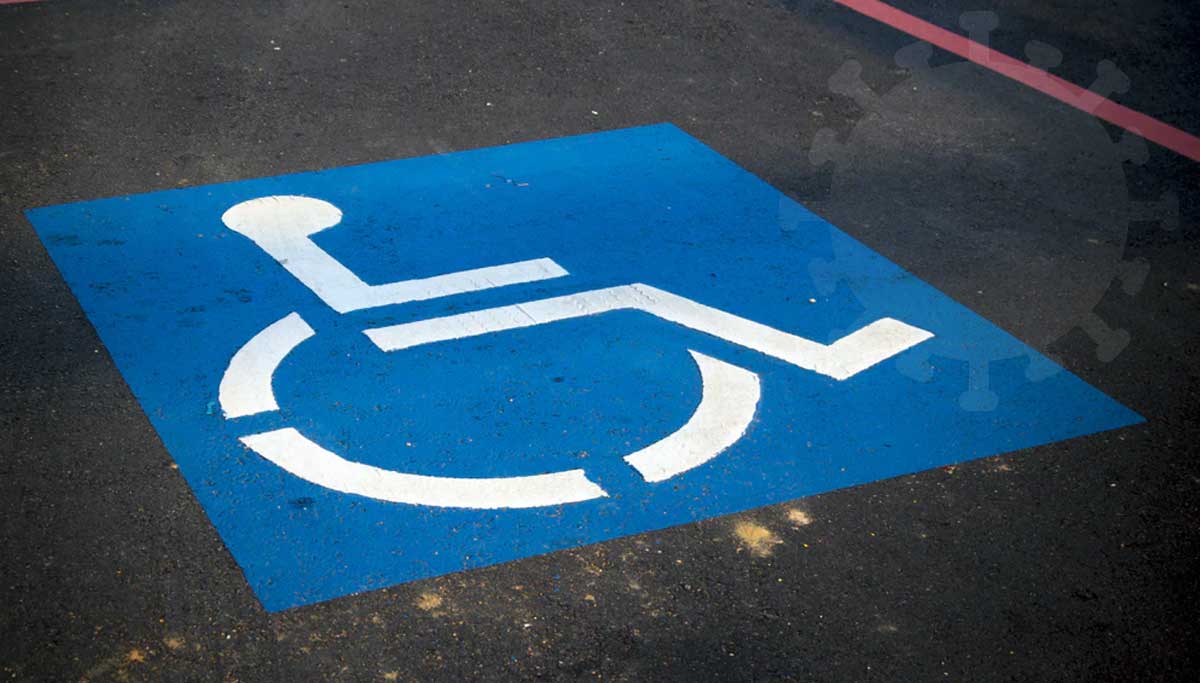 Lockdown is not the same for everyone in India. Physically Disabled people who have lost their income due to the Lockdown have called for relief to save their livelihood.
A Lockdown has been issued until next May 3 to control the spread of the coronavirus. Only essential vegetable, grocery and drugstore stores have been ordered to be kept within the specified time from 6 am to 1 pm. The police are taking action against the unnecessarily roaming outsiders based on the curfew lawsuits.
With shops closed due to the Lockdown, small shops are losing their livelihood. In particular, the livelihood of the disabled has been affected. There are more than 30 thousand people living in all kinds of disabilities in Tanjore district.
More than 10 thousand of them are employed in various industries. There are many shops run by physically challenged people, including baskets, chairs, bicycle repairs, gas stove repairs, and they have not been able to open stores for the past 30 days.
They all run their families on their daily income. But nowadays they are hacked to run their life due to the lack of income. They are supported by various NGOs by delivering rice and pulses. The government got Rs.1000 and family cardholders for relief items. However, nothing will cure the negligence until the resumal of jobs.
The question of what next arises abundantly in the minds of every disabled survivor. Meanwhile, physically challenged people who registered in the Office of the Disabled Welfare Department are eagerly expecting a relief announcement to sort out poverty somehow.
Raju, the General Secretary of the National Optometric Association, said "Now they are all paralyzed inside the house. As the government has announced relief for building workers and unauthorized workers affected by the curfew, the disabled people are requested to declare relief and light up their lives."
As the Lockdown is in place, many people eat only once in a day or starve high due to their loss in livelihood. Likewise, a physically challenged couple Rani-Veera from Virudhunagar district to a private news channel, says that they are experiencing severe starving out of food and job in the Lockdown.
Rani, who has called for more than ten times a year for alternative scholarships and receives no help from the state yet, is worried that their lives will be broken up by the end of the Corona Lockdown.
The family of the disabled is waiting for the government to help pay for the medical expenses and their next meal. Apart from losing lives to novel CoronaVirus, it seems like people priorly will leave the world out of poverty and hunger.
Physically Disabled people who have lost their income due to the Lockdown