PM Kisan Fraudulence: 18 arrested and 80 dismissed
Vignesh Subbaian (Author)
Published Date :

Sep 10, 2020 10:33 IST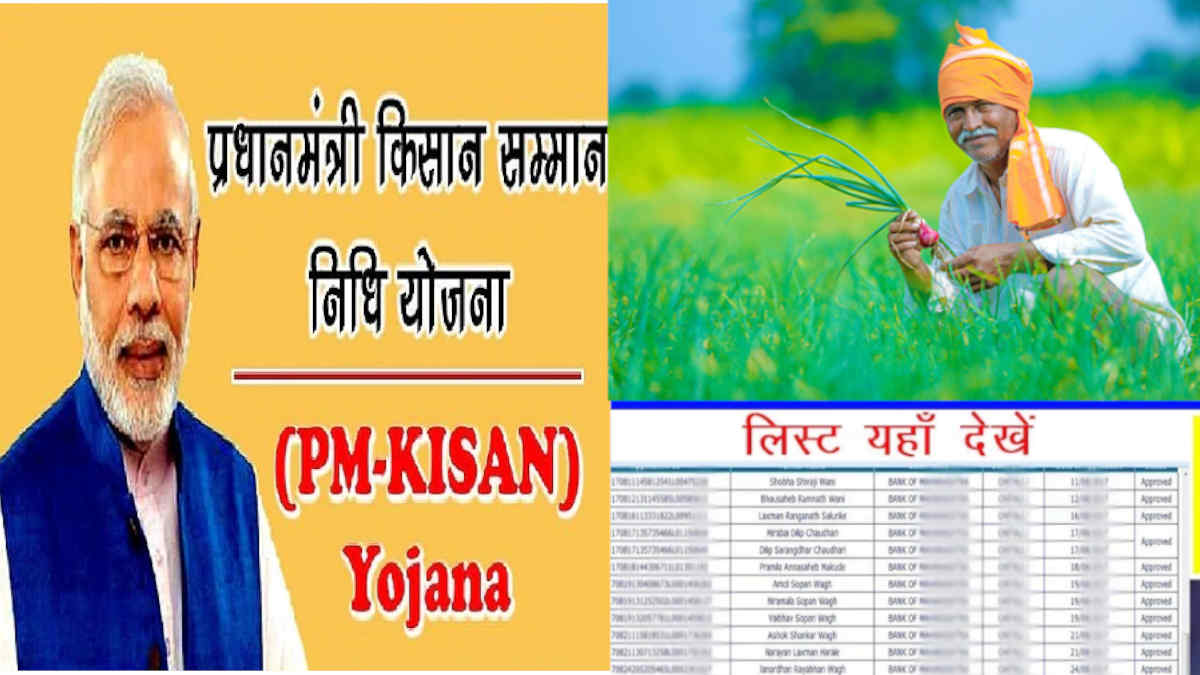 Out of the 80,737 beneficiaries of the PM Kisan scheme in Cuddalore district alone, only 3,483 were farmers, and the remaining were all bogus recipients of Rs. 6,000. In all of TamilNadu, there are 5.5 lakhs fake beneficiaries to have bogusly taken one hundred ten crores.
The government has so far recovered only 32 crores, and the remaining have to be taken from the bank accounts of these bogus beneficiaries. So far, 18 persons were arrested, 80 staff have been dismissed, and disciplinary action is taken against 34 officers. The recovery process continues along with the investigation to find more culprits.
PM Kisan scheme
In 2018 the PM Kisan Scheme also known as Pradhan Manti Kisan Samman Nidhi, was started on December 1. It is to provide Rupees 2,000 in three installments every year to the farmers. Though it was criticized at that time as a poll strategy to win the 2019 May general elections, it continues to help farmers even during this coronavirus crisis. And fraudsters with the connivance of the agricultural department officials and computer operators have used bogus beneficiaries to credit their accounts with the money.
How did the fraudulence found now?
While the 25 districts in Tamil Nadu received 1 lakh applications for the PM Kisan scheme during this corona crisis period, only 13 districts received more than 5.5 lakh applications. And the major districts were Cuddalore, Kallakurichi, and Villupuram. When the agricultural secretary Gagandeep Singh Bedi came to know of this in August, he probed the reason for the sudden spike in applications.
The investigation team found a syndicate that involved computer center operators, lower-level computer staff, block managers, brokers, and agricultural department staff.
They collected Aadhar card and bank account details of farmers and other innocent people by saying that they will help to get COVID 19 relief from the government. They also have allegedly misused the login IDs and passwords of government officials to validate the bogus beneficiaries. Now, 18 have been arrested so far, 80 computer staff and block managers have been dismissed. But only disciplinary action initiated against the government officials who are found to be helping this syndicate.
If in one district alone, more than 75,000 out of 80,000 are bogus beneficiaries of the PM Kisan Scheme and Rs. One hundred ten crores taken from 13 districts, what could be the total amount all over India's 718 districts is the big question now.