Rajini-Periyar Issue: Police Enhances Security to Rajini House
Vignesh Subbaian (Author)
Published Date :

Jan 23, 2020 10:49 IST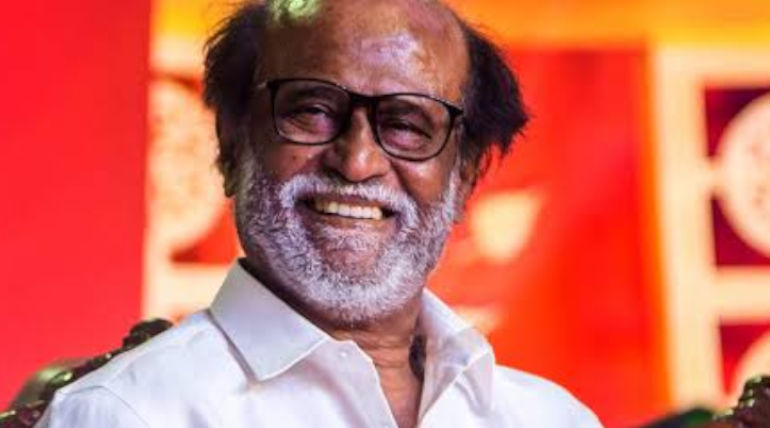 Chennai police have now given protection to Rajni's Poes garden house with 50 police personnel. It is to evade any untoward incidents by the parties which have announced protests outside his home. It was against his remarks on Periyar during a recent Thuglak magazine function. Also, another case is filed in the Madras High Court against the inaction of the police for his derogatory comments on Periyar.
Rajni, while speaking on January 14, at the Thuglak magazine's golden jubilee functions in Chennai, said specific facts about Periyar. He was referring to a rally in 1971 taken out by Periyar in Salem. There were alleged naked photos of lord Ramachandramoorthy and Sita.
Rajini mentioned that Cho Ramasamy, the Thuglak magazine editor at that time, wrote about the rally in the magazine. The then DMK government seized all the copies from circulation. But again, Cho reprinted the issue and sold it in the black market, which was bought widely by the people.
Rajni was saying this as a praise of the bravery of Cho Ramasamy and Thuglak magazine at the right platform of its golden jubilee celebrations. But many parties took offense to it and asked for his apology. But he categorically stated that he had said only the news that was published already. He also confirmed that he would never regret or apologize for his remarks against Periyar.
But DVK or the Dravidian Viduthalai Kazhagam, VCK, Seeman of NKT, and others wanted him to apologize or will gherao in front of his house. Many police complaints have also been given against his speech on the social reformer Periyar. Even a case in High court Madras is now filed on the inaction of police against the complaint.
DMK President Stalin also advised Rajni to exercise caution on expressing views on the late leader. BJP leader Subramaniam Swamy has offered to back Rajni all support for cases against him in court.
Now Rajni, who has announced to contest the TN assembly elections in 2021, comments about an incident that alleged to have happened nearly fifty years ago and that too reported only in newspapers raises many suspicions, confirm political observers.