Police Nabbed Two Child Traffickers in Coimbatore While They Fighting upon shares
Vignesh Subbaian (Author)
Published Date :

Dec 18, 2019 13:05 IST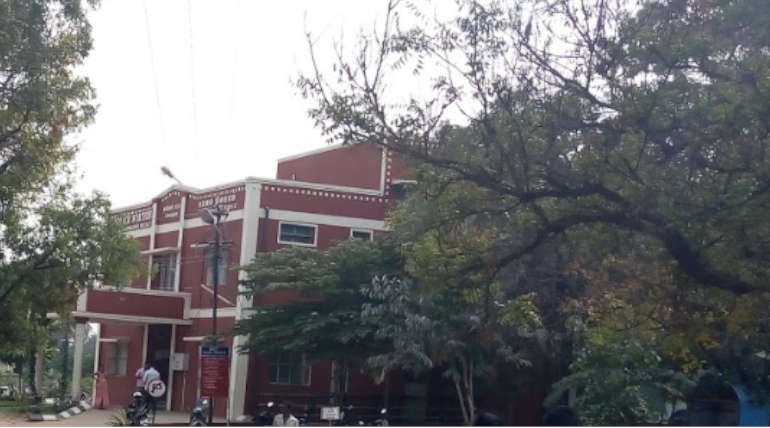 Child traffickers out on bail, fight in the road to sell another baby in Coimbatore: Child sales are on the rise in Tamil Nadu now. Haseena and Kalyani, recently out on bail of a child trafficking case, are now back in police custody. They were caught by the public when fighting with one another over the sharing of the child trafficking loot. The parents who were trying to sell their second baby also are now under investigation by the Karumathampatti Police Station in Coimbatore.
Zakir is an auto driver in the Madukkarai area in Coimbatore. He approached Kalyani And Haseena for a child to a known person. Haseena and Kalyani are notorious child brokers who sell children for money. They were previously arrested for such offenses in Namakkal and Rasipuram. They took 2 lakh of rupees from Zakir for providing him with the child.
Haseena and Kalyani brought Kannan and Jyothi a couple from Madurai to Karumathampatti in Coimbatore. They brought a male child with them for sales to Zakir. It is only their second child. They already sold their first one. They showed the baby to Zakir and promised him to hand over the child to him in Sulur.
All these child trafficking people Kalyani, Haseena, Zakir, Kannan, and Jyothi, along with the innocent child, met at a particular place in Sulur. There the female child brokers Kalyani and Haseena started to ask Zakir for more money. Begun as an argument over the dirty money, they began to fight with each other over it. The public caught these people fighting and handed them to the Sulur police. Since the child trafficking happened in the jurisdiction of Karumathampatti, all were sent to that police station.
Police found out that Kannan and Jyothi have already sold their first child to someone by way of brokers. They are now investigating to whom it was sold and by whom the child trafficking happened. Also, who did Zakir tried to buy this male child is being investigated by the police.