Prank Boss Surya Case: Dhanarakshana's iPhone Sent For Investigation
Vignesh Subbaian (Author)
Published Date :

Sep 16, 2021 11:34 IST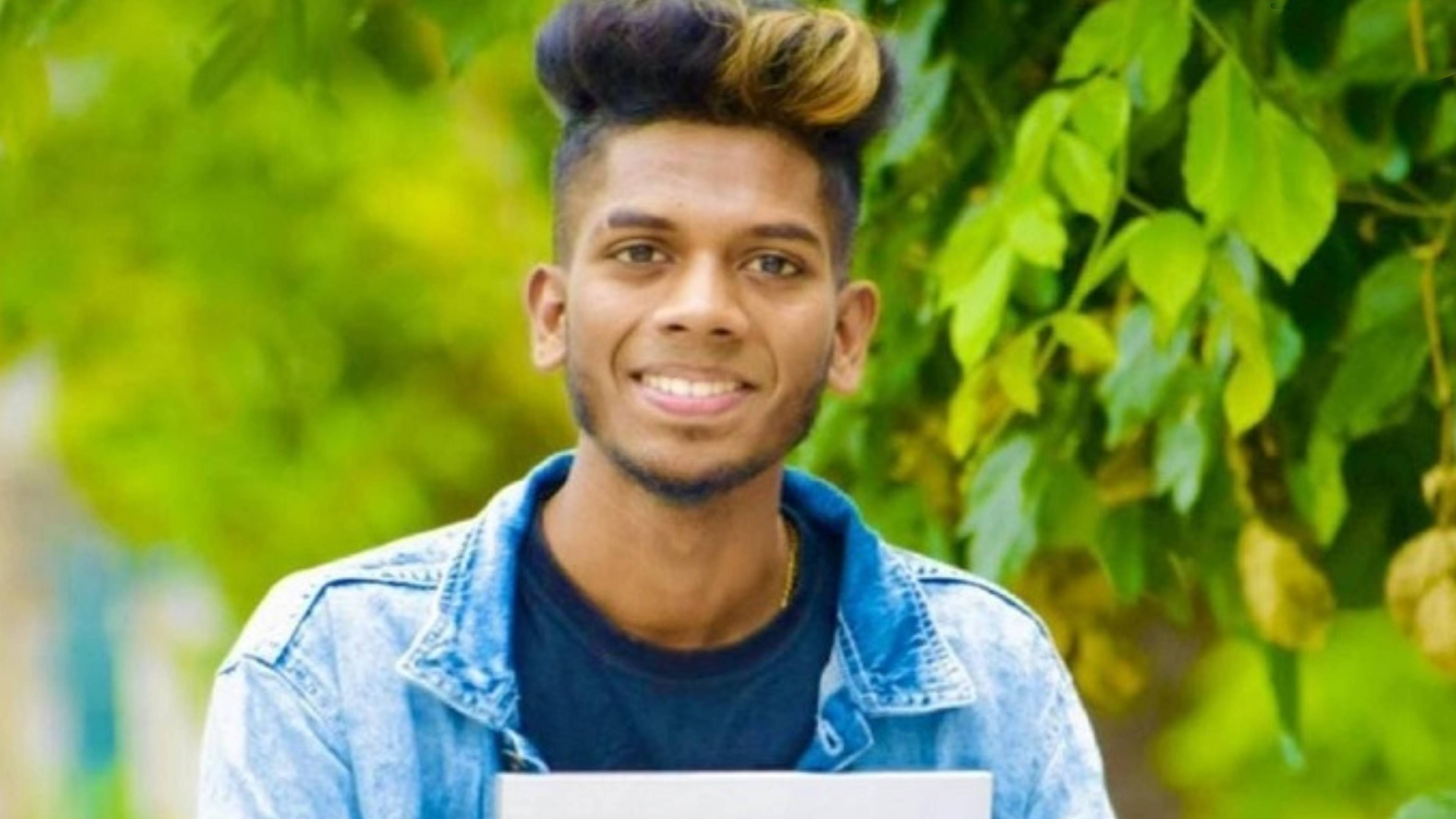 The incident where a college student Dharshana committed suicide after being cheated on by her boyfriend near Trichy has caused shock. And the investigation is still in progress.
Dhanarakshana, studying M.sc Visual Communication, is a second-year student at Holy Cross College, Trichy was the one who committed suicide. It is said she was in love with Youtube Prankster Surya.
After the death of Dhanarakshana, her parents filed a complaint in the Navalpattu police station claiming that the famous prank star Surya and his mother were the reason behind the death of her daughter. Her parents reported that She returned home after attending an interview at a private company in Chennai last week.
There seems a change in her behaviour after her return from Chennai. She spent her time being alone and did not like to talk to her mother. In this situation, Dhanarakshana committed suicide by cutting her veins using a blade and hanging using her mother's saree.
During the preliminary investigation, Surya, who runs a channel called Prank Boss on YouTube, released a video of his mother engaging in activities that she does not like. His mother will hit him for his behaviour. This is how his channel reached well among the public. The acting of both mother and son will be so realistic in all the videos.
It is said that he fell in love with Dhanarakshana and then cheated on her. Also, it is noted that Dhanarakshana fought with Surya, knowing that Surya had cheated on many women like this. In this case, the police are to take the phone conversations of Dhanarakshana and Surya based on the complaint given by Dhanarakshana's parents.
Dhanarakshana's friends are coming forward with more information. One of her male friends has shared pictures of Dhanrakshana and Suriya. The images convey that there was a kind of relationship between them. Another girlfriend of Dhanarakshana has told in audio how Surya and Dhanarakshana became close and fell in love.
In that audio, Dhanarakshna's friend said that Prank Boss Suriya was invited to Dharshana's college as chief guest at that time. She was eager to know the technical camera tricks to make prank videos, and that is how her conversations builts. Her friend also mentioned that Surya was attracted by the physical appearance of Dhanarakshana and proposed to her, but she refused to accept that.
It is said that Surya once drank kerosene just because Dhanarakshana did not accept him, and later they both fell in love with each other. In the later run, Dhanrakshana found that Surya was cheating many women, so the clash occurred. Dhanarakshana went to Chennai to meet Suriya and booked a room to sort out the problems.
At that time, there was close contact between them. It is said that Surya captured their togetherness and blackmailed her. And so, she committed suicide. But when the investigation was held in the college, they disagreed with the statement because they said Surya was not invited to the college as a chief guest.
In addition, the college administration said that Dhanarakshana was not regular to college for the past year. This statement deepened the investigation and turned at different dimensions. Dhanarakshana's girlfriend's audio is the strongest evidence to handle the case in both perspectives.
Along with the audio, an iPhone used by Dhanarakshana was submitted by Dhanarakshana's parents while registering the complaint. Since the iPhone is locked, further steps couldn't be taken. The case can be taken to the next level only if the phone is unlocked. It is the most challenging part is unlock an iPhone. The phone is sent to Chennai Cybercrime to gather the details of the conversation between Suriya and Dhanarakshana.
This controversy is still in talk among the public because all are in chaos on whom to believe. The further details will be revealed only when the investigation proceeds with the proper pieces of evidence.