PUBG Game Taken 16-year-old Teen Life in Erode, Tamil Nadu
Vignesh Subbaian (Author)
Published Date :

May 20, 2020 11:03 IST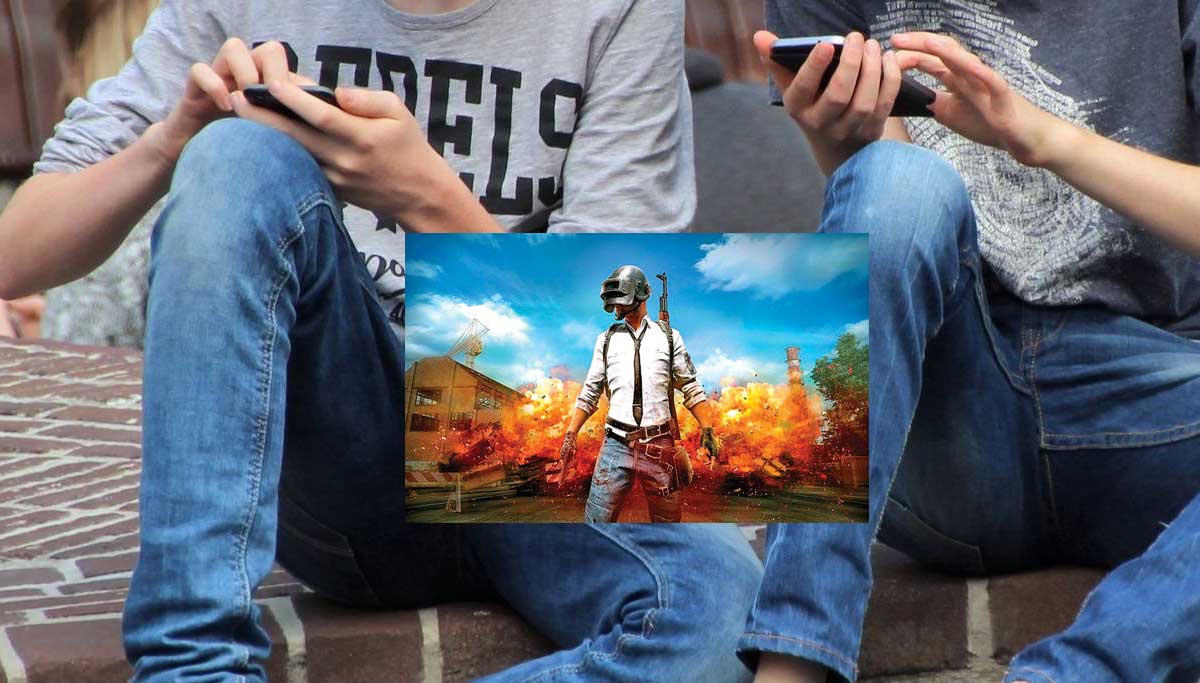 Did Sathish Kumar die of continuously playing PUBG?
Coronavirus kills people in many ways and now a young sixteen-year-old allegedly dies of continuously playing PUBG in Erode. Police say that the actual cause of death will only be known after the postmortem. Out of its 3.5 million players globally, PUBG has more than 50 million in India as of 2019.
During this lockdown, it must have tremendously increased in India and not only youngsters like the dead Satishkumar, but even 90s kids are mad about playing PUBG mobile games. While it generates billions for the South Korean company, it wastes many people's precious time and now lives also.
Satish Kumar was a second-year student studying Textile Designing in a private polytechnic was an addict of PUBG game like many people in India. He was continuously playing the game from Monday, May 18, at midnight, and was looking depressed after losing the game. Again yesterday, May 19, the started playing PUBG to win but fainted at his house in Kamala Nagar in Karungalpalayam in Erode District.
Immediately Sathish was rushed to the Government Headquarters hospital, Erode. Doctors pronounced him dead on his arrival at the hospital. Though there are rumors of chest pain, Chelladurai, the SI of Karungalpalayam, had said that the exact cause of satish death would be known only after the post mortem.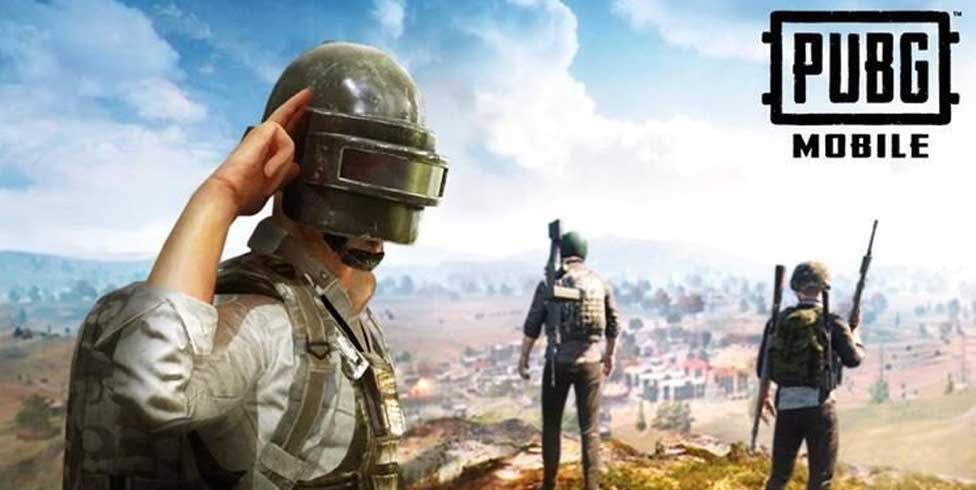 While coronavirus has killed more than a lakh people of various reasons, it is also teaching a lot of lessons. It is time to reinvent ourselves from the aged to the young. While the old people take lessons of not being well without diseases to fall prey to the deadly pathogen, it is time for the youngsters not to waste time on stupid games like PUBG.
Though being a time pass, it is played by students and many young men full time, not only to lose their youth without learning anything for future life and become penniless but only to enable the company to earn billions.