PUBG Madan challenges police: Madan Is Still Active In Gaming
Vignesh Subbaian (Author)
Published Date :

Jun 15, 2021 17:34 IST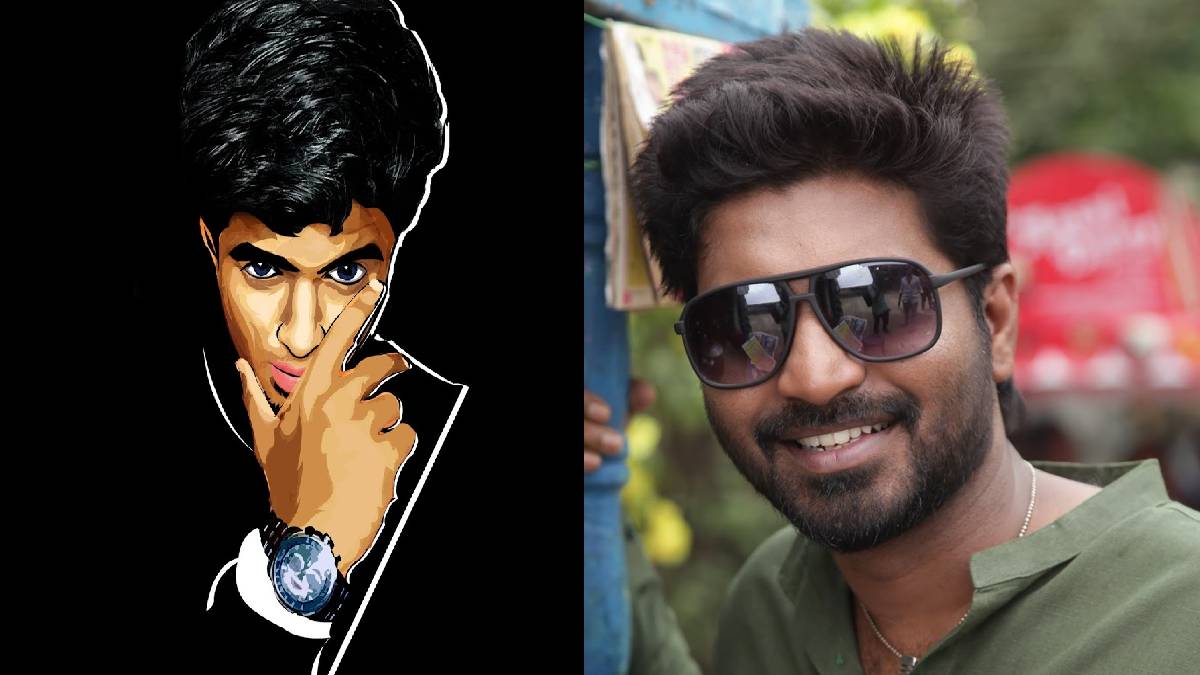 Madan, the trending person on the internet today, is still unseen. PUBG Madan is hitting social media for his gameplay and his words during the live stream. PUBG Madan, who is absconding without appearing in person for the hearing, has spoken in a manner that challenges the police. The cybercrime police have stepped up their efforts to arrest him.
Madan was the one who continued to talk obscenely during live video games on the YouTube channels Madan and Toxic Madan 18+. Following protests against his remarks, complaints against him were heaped on Madan in Chennai, Trichy and Coimbatore, and the cybercrime police had ordered him to appear in person for investigation.
In this situation, Madan has gone into hiding without appearing for investigation. Police are working to trace Madan's whereabouts and make a quick arrest as he has been using VPN, which could not be traced through IP addresses.
Police are searching for Madan, and many on social media have called for the arrest of PUBG Madan. He is still active on games as usual. In that PUBG, Madan has claimed his friend Nirmal who is playing with him, is the son of DMK legislator Kathiravan from the Manachanallur constituency.
Madan, who has mentioned this several times during the live game, said that he did not need help in the current issues and that he would take care of his problem himself. Police said PUBG Madan not only spoke obscenely during an online game but also played a banned game and used people under the age of 18 in it.
Police plan to file a case against Babji Madan soon and send a letter to the concerned companies to disable his YouTube and Instagram pages.
During the game, Madan said that by arresting and imprisoning himself, the police were trying to establish that the arrest was guaranteed even if he made a minor mistake, but that was not possible. At the same time, PUBG Madan's speech was full of philosophies, without the usual obscene language.
A video of Ma Ka pa Anand and Madan talking about this has been released. And that video is going viral on social media. In it, Ma ka pa Anand said everyone makes a mistake, no one is good, everyone knows the bad word, there will be bad habits, Why are you hiding without showing your face and Madan replied he has everything that he needed, and he does videos just for entertainment.