PUBG Madan: PUBG Madan Charged Under Goonda Act
Sophia Loren (Author)
Published Date :

Jul 06, 2021 12:47 IST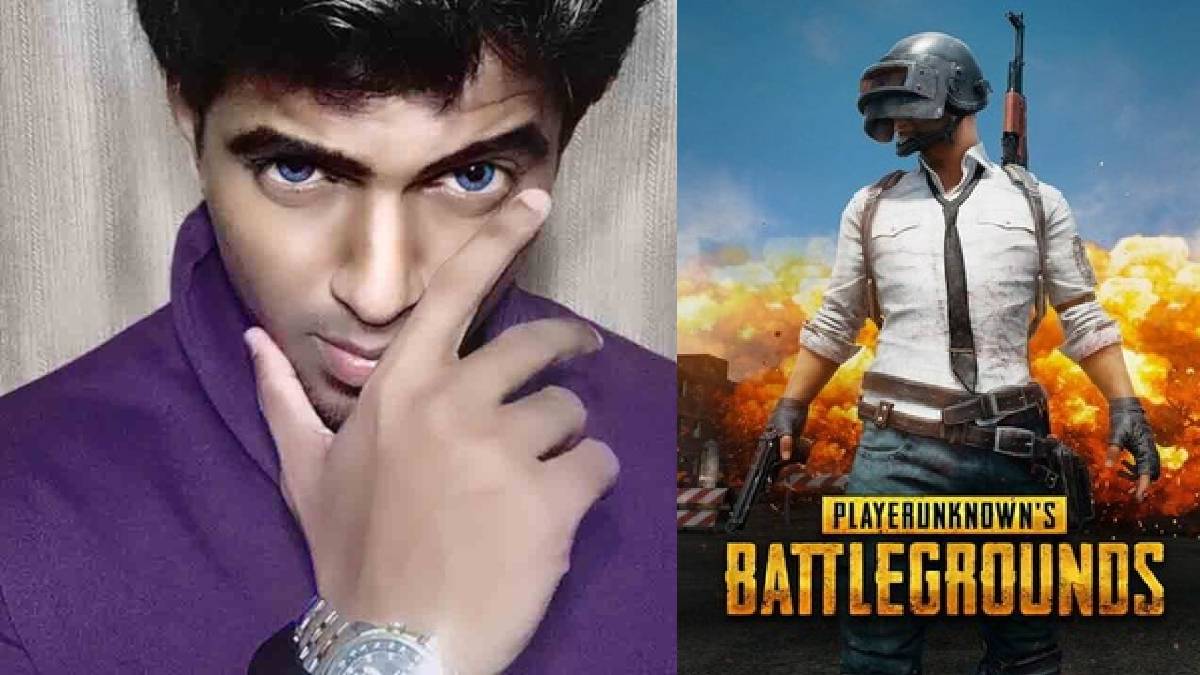 Madan, who was arrested and jailed in a case involving talking obscenely in live gameplay and money laundering, was charged with Goondas Act. In this condition, he was arrested on the 18th of last month in Dharmapuri. He was caught while hiding in a lodge.
His wife Krithika and father were subsequently brought in for investigation by the police while he was in hiding. Krithika was arrested after it was revealed that she was the admin of Babji Madan's YouTube channel during the investigation.
Madan's Youtube Channel is completely closed, and the videos are removed. And to notice he had more than 100k subscribers in both the accounts. In toxic Madan 18+, it has 106 subscribers, but the videos are completely removed.
PUBG Madan was recently arrested for making money by talking obscenely during online live streaming through the PUBG game on YouTube. The Cyber ​​Crime Police arrested him after more than 150 members lodged a complaint against him. He was accused under four Sections and produced before the court in Saidapet, Chennai and remanded in custody.
Meanwhile, his wife Krithika, the administer of the YouTube accounts, was also arrested and lodged in the Puzhal Central Jail in Chennai with her 8-month-old infant. She was recently granted bail considering the child's health. However, the court refused to give bail to PUBG Madan.
He filed a petition in the First Sessions Court seeking bail as he was denied bail in the Saidapet Criminal Court. But even there, the judges did not accept his bail application. Both times his bail petition was dismissed. In this situation, the Goondas Act is imposed on Madan, who made money by talking obscenely on YouTube. Chennai Police Commissioner Shankar Jiwal has taken action after his bail plea was rejected twice.
The Chennai Police Commissioner has said that Madan, who was arrested and jailed in connection with the video posted on YouTube, has been charged with Goondas Act. Thus not being able to get out of jail for a year. At the same time, bail is also not available for PUBG Madan.
Kishore K Swamy and Padma Seshadri Bala Bhavan Senior Secondary School teacher Rajagopalan was arrested on June 25 for slandering late leaders and sexually harassing students. They both are also charged with Goondas Act.