Puducherry: Zoology Teacher Sent Pornographic Content To 12th Student
Sophia Loren (Author)
Published Date :

Aug 03, 2022 15:52 IST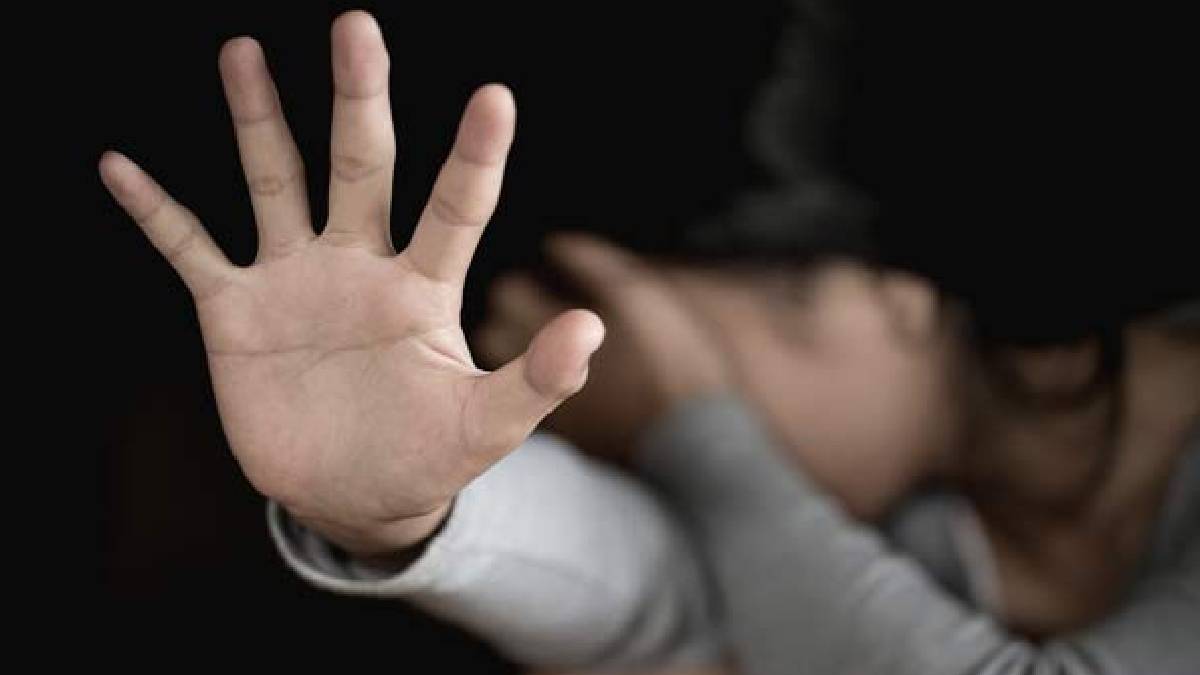 Sexual harassment to a student of class 12 by a Zoology teacher Antony in a private school which runs on 100 feet road at Maraplam, Puducherry, has come as a great shock. It is said that Antony has been working in that school for ten years.
A Zoology teacher working in the private school had been sexually harassing a student studying in 12th standard for several months and forcing her to comply with his wishes. However, the student denied it, fearing that she would not be sent to school if she told her parents. The teacher took advantage of it and sent messages to the student's phone through WhatsApp.
Zoology teacher Antony also sent pornographic videos and forced the 12th standard to watch them. He also asked her to take a screenshot while watching it and send it. The student, who could not tolerate the teacher's harassment, told her fellow students.
In this situation, the students grabbed the teacher's mobile phone and handed it over to the school principal. But it is said that the private school Principal warned the concerned teacher, the Zoology teacher, instead of reporting it to the Child Welfare Committee or the police station.
The angry students contacted the police emergency number 100 and reported the incident. After that, the Police informed the Child Welfare Protection Committee. The teacher has now been arrested under POCSO Act and is being interrogated. In this situation, the shocking WhatsApp information the teacher sent to the student is being published on social media.
The chats sent by the teacher Antony were more like threatening the girl student to have a physical relationship with him. The teacher also mentioned that if needed, we can have tablets. The 12 standard students once slapped him as she lost her patience. For that, the teacher has questioned are trying something like Srimathi's case. The chats that have been sent were in sexual intention and threatening.