ads
Puthiya Tamilagam Former District Secretary Rajalingam was Assassinated by Strangers
Sakthi Venkat (Author)
Published Date :

Sep 12, 2020 16:20 IST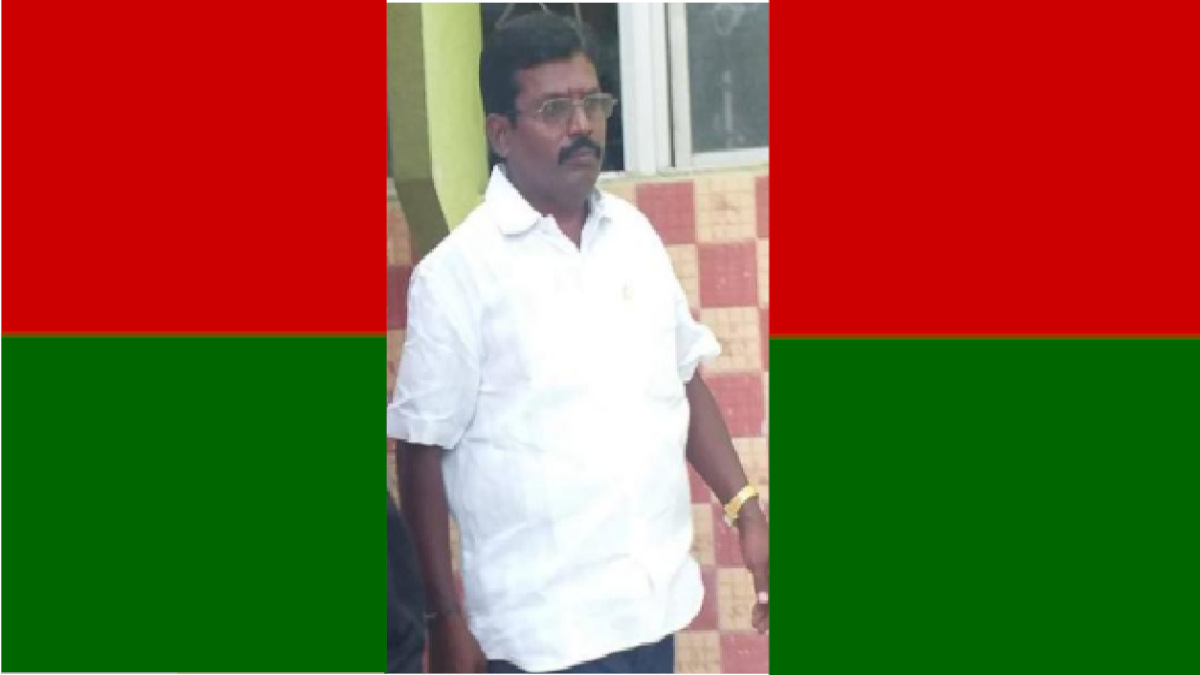 Former District Secretary of Puthiya Tamilagam Party, Rajalingam was mangled to death by mysterious persons near Rajapalayam in Virudhunagar district today morning.
For the past six months, there have been conflicts between two factions of the same community over a party flag-raising event. Thangavel was killed amidst the dispute, Police arrested Rajalingam on suspicion of involvement in the murder case. Consequently, Rajalingam was removed from the post of District Secretary.
In this case, today morning, Rajalingam was surrounded by mysterious persons in his garden and chopped down till death. Neighbors rushed and rescued Rajalingam and admitted him to the Rajapalayam Government Hospital. After the First aid, he was taken to Madurai in an ambulance for further treatment.
Unfortunately, Rajalingam died on the way near Thirumangalam, and the body was taken to Madurai Government Hospital. Rajapalayam South police have registered a case and are investigating the murder.
Meanwhile, Mudukudi people blocked the Rajapalayam-Tirunelveli National Highway, protested to arrest the killers. Virudhunagar District Superintendent of Police Perumal visited the spot where Rajalingam was killed and investigated about the murder. The assassination of Rajalingam, the former district secretary of the Puthiya Tamilgam, has caused a stir in Virudhunagar district.
Puthiya Tamilagam Former District Secretary Rajalingam was Assassinated by Strangers