ED Raid On Sukesh Chandrasekhar's House 20 Luxury Cars Confiscated
Vignesh Subbaian (Author)
Published Date :

Aug 24, 2021 12:36 IST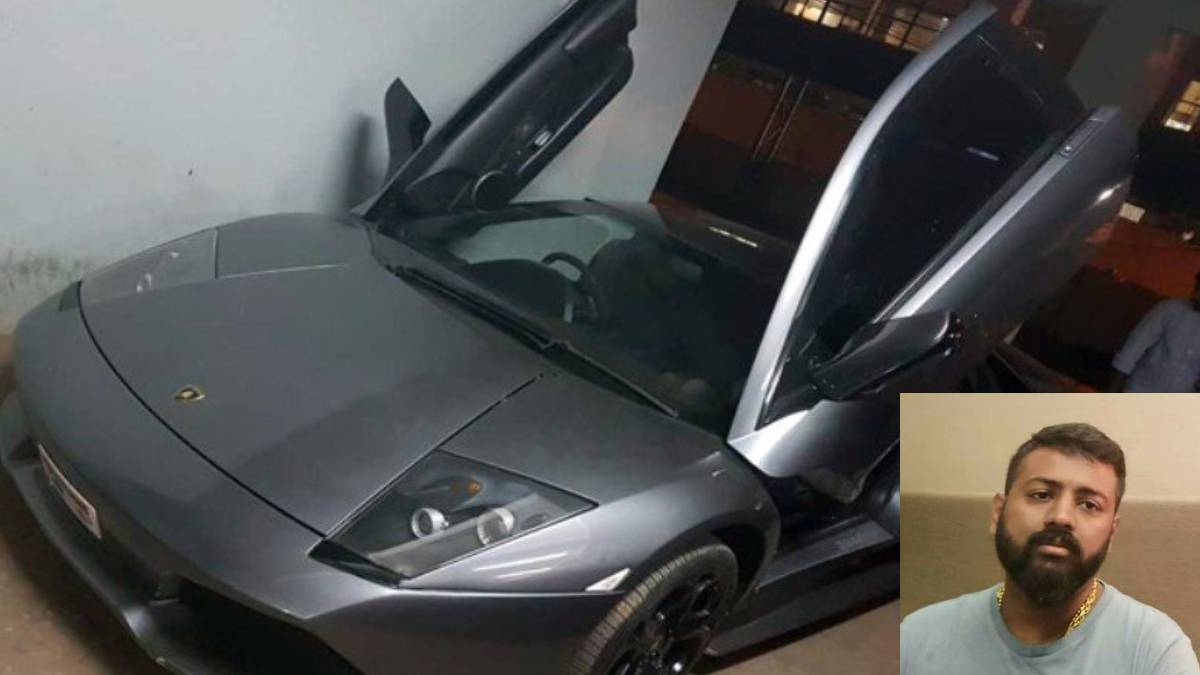 Delhi enforcement officials raided Sukesh Chandrasekhar's Chennai Kanathur home in connection with a Rs 200 crore fraud case, including accepting a bribe of Rs 50 crore to obtain the two-leaves bribery case. During the last five days, 20 luxury cars, 2 Kg Gold, including laptops, were seized during the raid.
After Jayalalithaa's death, there was a split in the AIADMK. The by-election for the RK Nagar constituency was held as the AIADMK was split into two Sasikala sides and the O. Panneerselvam faction. Both teams then claimed ownership of the two leaves.
The Election Commission, which heard the petitions, banned both parties from using the AIADMK name and the double-leaf symbol. Thus the Sasikala team faced the election as the AIADMK Amma party and the OPS team as the Puratchi Thalaivi Amma party. The election itself was cancelled due to a complaint that voters were paid in that election.
Meanwhile, it was revealed that Satish Chandra, a broker, received a bribe of Rs 50 crore for the two leaves symbol on behalf of Dinakaran. The anti-corruption police subsequently arrested Sukesh Chandra. Rs 1.3 crore was also confiscated from him. Dinakaran was also charged with attempting to bribe the Election Commission.
Dinakaran and his friend Mallikarjuna were arrested by the Delhi Police and lodged in Tihar Jail after a four-day interrogation. Dinakaran was later released on bail later. The case is still under investigation. Sukesh Chandra already has several fraud cases pending against him. Fraud cases worth Rs 200 crore, including bank loan fraud, are pending.
It was at this point that Delhi enforcement officials raided Sukesh Chandra's luxury bungalow in Kanathur, next to Chennai, for the past five days. It was at this point that Delhi enforcement officials raided Sukesh Chandra's luxury bungalow in Chennai for the past five days.
Sukesh Chandra's girlfriend, actress Leena Maria Paul, has been booked in a number of similar cases. The investigation also revealed that prison officials, Dharamsingh Meena Subhash Bhadra, acted as accomplices to Sukesh. In this case, the search was conducted at the Sukesh Chandra Bungalow in Kanathur, Chennai. Twenty luxury cars, laptops, and cash were confiscated from the bungalow at the end of the search.