Rajinikanth Meeting RMM Secretaries: Important Decision to be made
Gokul Saravanan (Author)
Published Date :

Mar 05, 2020 10:25 IST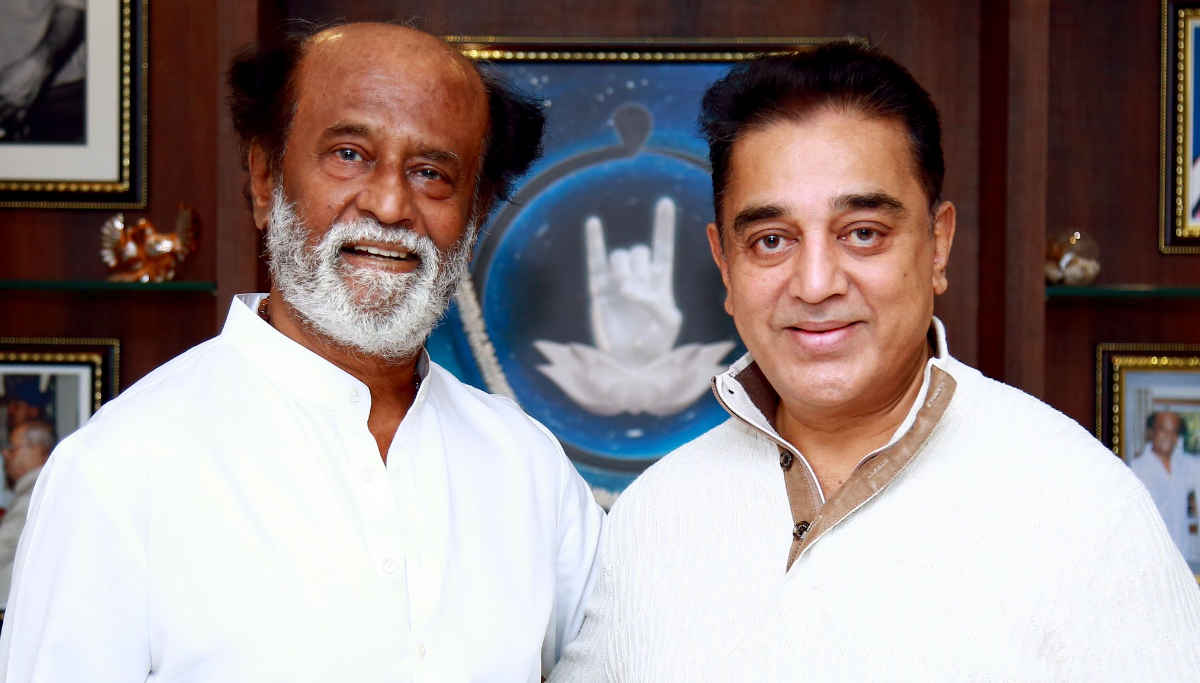 Rajini to Discuss with his District Secretaries about Joining with Kamal:
The Assembly election of 2021 is approaching along with many expectations like new election promises and new players against the Dravidian parties that are ruling the state since independence. Rajinikanth's political entry is one of those expectations of his fan base. While he has already declared that he will be sporting in the 2021 Assembly election, it seems, the legendary actor is rolling up his sleeves before the media against many public issues in recent times, like confirming his entry.
A recent report stated that Rajini's Rajini Makkal Mantram district secretaries are gathering at his marriage hall in Kodambaakam today for a discussion with Rajini. V M Sudhakar, the convenor of the RMM has called the district secretaries yesterday and asked them to present at the Ragavendra Hall on Thursday. Now the Secretaries are at the hall for the gathering.
Like marking his political entry, Rajini has been in the lights of media for a few days. His stands on the communal violence in Delhi has given him a new appearance among the people. His stand against the Central Government's action was welcomed by Kamal Haasan, who is also planning to run for office in this upcoming election.
Recently, Director S. A. Chandrasekar put forward a statement that requests Kamal and Rajini to see the upcoming election jointly. On commenting on that statement, there appeared a similar answer from both Rajini and Kamal. They both said they would join together if there is a need for that in the future. Now, the recent happenings between Rajini and Kamal have created a huge expectation among the people and their fanbases.
A source stated that there would be a possible discussion of joining hands with Kamal Haasan at today's gathering. Most of the district secretaries are waiting like the rest of the people to know what is ahead.