Rajinikanth Offers Support to Muslim Leaders: Why the Sudden Change?
Vignesh Subbaian (Author)
Published Date :

Mar 03, 2020 15:28 IST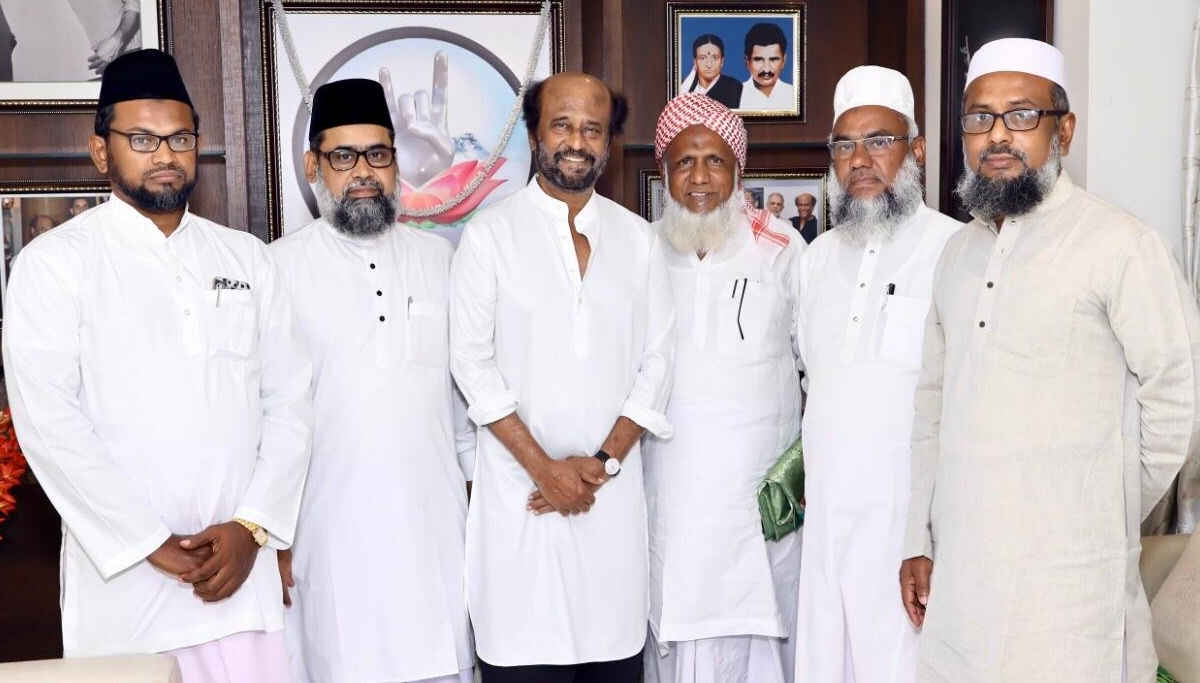 What is the reason for Rajini's sudden change? Is it a vote garnering measure:
For the past several decades, Rajni was saying that he will surely come at the right time. It was both in his movie dialogues and public functions. But only his recent activities confirm that maybe that right time is coming soon. His current support to CAA, saying he will be the first person to lead the protest if any Muslim is affected. And also to curb the demonstrations with an iron hand, and if not able to do it should resign, and others only confirm his political entry soon, feel the observers.
Rajni, without a doubt, is the biggest crowd puller to the theaters only next to MGR in the Tamil film world for the past nearly half a century. Though there were some years of downfall, he always came back with more strength. And at almost seventy years of age, he can single-handedly make a movie hit is proved by his latest movie Darbar. Even with nothing to support from its director, he made the movie to run full houses for at least the first week to make excellent collections.
But, so far, mostly his interviews with media used to be only just before some of his movie releases. Many observers felt that he is using it as a tactic to keep his fans active to make the movie a hit. But at last, on December 31, 2017, he publically announced that he would form a party soon and would contest all the 234 seats in the 2021 assembly elections.
Even after its announcement, he was not active in the media, and his fans also did not show much interest in the 2019 MP elections. But with only just more than a year for the 2021 elections, he started to give more interviews to the media. Right after not so good Darbar collections, he said there is nothing wrong in CAA, and the Muslims need not worry.
He also confirmed that he would lead the protests if they are affected. Later after the Delhi violence, when asked about his support to the Muslims, he said that those who were unable to curtail the protests with the iron hand should resign. When explicitly requested by a reporter whether he is mentioning the demonstrations to be crushed, he said that it is not the protest but the violence.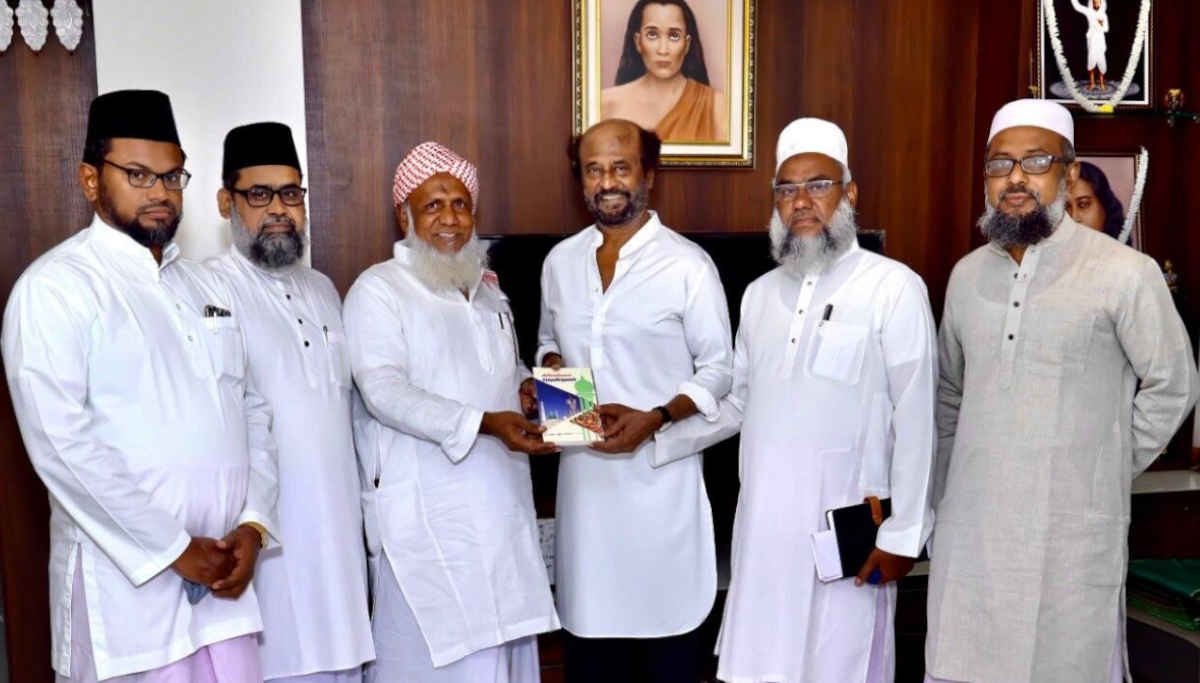 But most of the people in the country know who is creating violence during the CAA protests. The UN, human rights chief, has condemned the killing of Muslims in the Delhi violence. Many US senators have come out in the open against minorities killed by huge mobs that were not from Delhi. 650 of the 700 EU parliamentarians have expressed concerns over CAA. Iran foreign minister tweeted yesterday that ALL citizens should be protected in India.
Now Rajni has met several Muslim leaders in the last two days, including the chairman of the Waqf committee, Abu Bucker, and others. He must have surely known what the sinister intention of the CAA combined with NPR and NCR is? CAA is only applicable to those who have come into India before 2014.
Then how will it not affect the citizens of India? If a Hindu or Muslim came into India before 2014 and given birth to a child, it is an Indian irrespective of its parents. But NPR needs to show documents of parents to ascertain the Indian citizenship. All this would have been explained to Rajni.
The observers feel that only after Rajni speaks about his intentions whether to convey the concerns of the Muslims to his friends in power to make Muslims safe from CAA or is gathering the power side of Muslims to become a power himself will be known soon.