Coimbatore Minor Girl Rape and Murder Accused Santhosh Kumar Gets Death Penalty
Arjun Krishnan (Author)
Published Date :

Dec 27, 2019 15:47 IST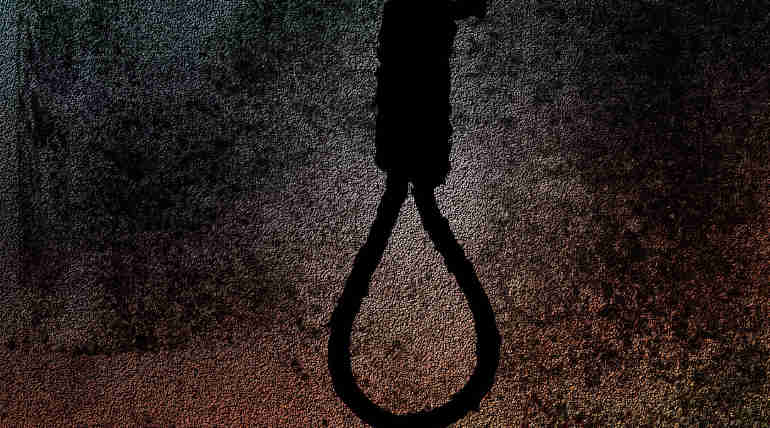 Santhosh Kumar, the 34- years-old rape and murder accused, has been sentenced to death today, one December 27, 2019, by a Special Court in Coimbatore. Santhosh Kumar was arrested back in March for sexually assaulting and hacking a 7-year-old girl to death in Coimbatore, Pannimadai.
Earlier this year, on March 24, the 7-years old girl went missing and later found dead in the same neighborhood with tied limbs and multiple wounds in her body. This incident has turned the general public throughout the state to get into protests and insisted the police in-order arrest the culprit.
As per the reports, this event took place near the Pannimadai region in Coimbatore, where the little girl went missing while she was playing nearby with her friends. Since she didn't return back to her home till dusk, her mother complained to the nearby police station.
According to the Police investigations, the body of the girl was found in front of her house and the postmortem reports have confirmed that she has been raped brutally before being killed. A 34-years-old man named Santhosh Kumar was arrested and was imposed with murder and sexual charges.
The culprit was the resident of the Thondamuthur area and was a daily waged employee. He later confessed to police that he was the one who committed this crime. The accuse kept an eye on her for days before he strangled the child to death. The young girl was staying near to Santhosh grandma's house in Pannimadai, at the time of the incident. The reports also revealed that the child was raped multiple times.
Preliminary investigations suggested that the incident might have taken place in his grandma's house. Later the older woman was found dead after confirming the charges against her grandson. There has been uncertainty regarding her death.
The common people thrashed him in the hospital, while he went for medical screening. The Police somehow saved him by rushing into the van, but the accused was severely harmed on his face and neck. This case came to hearing on POSCO court, and the final verdict has been pronounced today. Now the court has also added a life sentence to Santhosh Kumar along with the death penalty.