Re-verification of details of all medical students admitted this year in Tamil Nadu
Vijayan Sankar (Author)
Published Date :

Sep 20, 2019 18:39 IST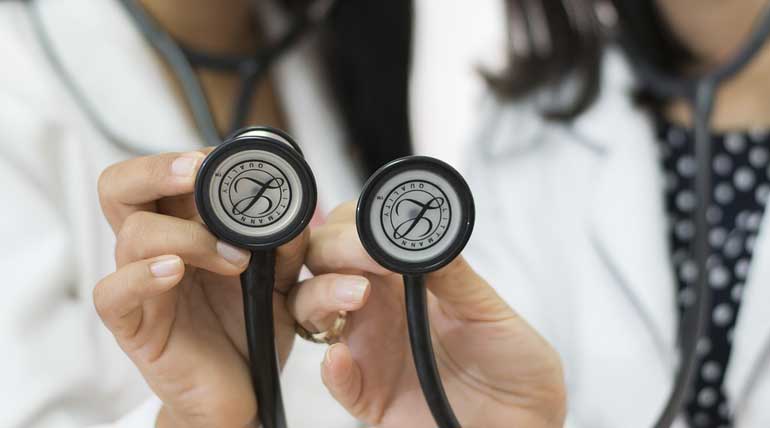 All students admitted this year in MBBS seats in 24 medical colleges to be re-verified soon: Director of Medical Education in Chennai orders re-verification of details of all medical students admitted this year in Tamil Nadu. It is due to the ongoing police investigation of an impersonation by a medical student of Theni Medical College. The student is the son of a government doctor working at Stanley Medical Hospital. Now the family of the student has gone missing from today. The investigation is continuing to unearth all those behind the crime of impersonation.
Re-verification of details of all medical students in 24 colleges to start soon: With the recent impersonation of a Chennai student to study in Theni medical college came to light, DME Dr. R.Narayana Babu has confirmed the re-verification process. All the students who are on leave also have to attend the colleges for the verification process. All the details, including photo, name, admit cards, hall tickets, certificates, will be verified again with the latest photos. It will be done for all the students without exception in all the 24 government colleges in Tamil Nadu.
How did the student from Tondiarpet manage to impersonate to join Theni medical college? As per the investigating police officer, the student has taken a proxy to write the NEET exam. The said proxy also attended the counseling and classes in Theni college for 20 days. Then he was replaced by the said doctor's son to continue the medical classes as the admitted student. An email to the dean of Theni medical college gave information about the impersonation of the student. An inquiry by the dean revealed the truth, and the student went on leave citing health reasons. The dean of Theni medical college complained to the DME, and the re-verification of all students have started fearing widespread impersonations in Tamil Nadu medical colleges.
The greed for the children to study medicine even without proper qualification has sent a government doctor to flee from the police. The whole family is humiliated because of attempting to make the boy study medicine for which he is not qualified. Many families are under severe pressure to make their children study professional courses for pride and false future promises. How many more impersonations are going to be unearthed by the re-verification process will only confirm the greed and false pride of students and their parents.