Reduction in School Curriculum to Recede the Burden, Minister K A Sengottaiyan
Sakthi Venkat (Author)
Published Date :

Sep 18, 2020 16:18 IST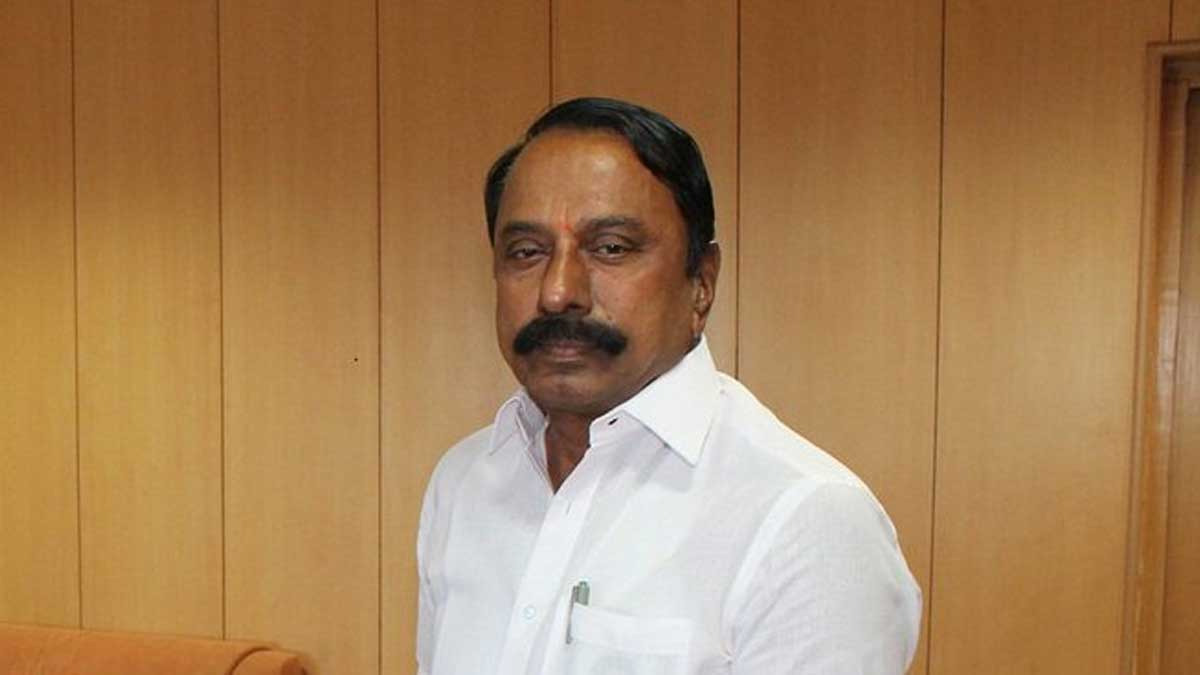 Minister of school education K. A. Sengottaiyan said, based on the expert committee's report, the current Curriculum has been reduced by 40 percent to reduce the burden of the school students. He also stated the Curriculum would be structured wells enough to face the competitive exams.
Asa result of the COVID Contagion, schools and colleges in Tamilnadu were closed since March. Lessons of this academic year will be conducted online for private school students and government school students through the educational channel.
Earlier, the central government sanctioned permission for 9th - 12th students to visit schools for guidance. But no classes will be conducted. Arrangements for these gatherings were on process; teachers, students, and other staff should follow the guidelines given by the government.
Following this, guidelines for students, teachers, and staff in schools were issued. In the case of Tamil Nadu, lessons are being conducted for government school students through educational television. Students are facing various difficulties as the current academic year has started late. Though the classes were delayed, students are struggling to cope up with the portions. They are complaining about the vast syllabus to cover in fewer days.
So the Tamilnadu government has set up a 16-member expert committee headed by the Commissioner of School Education to find a solution for the issue. They researched various points of view and given suggestions to the government.
Tamil Nadu School Education Minister Senkottayan met reporter today in Erode and stated, the Tamilnadu school curriculum had been reduced by 40 percent as per the recommendation of the expert panel. The Kalvi tholaikatchi assigned 6 hours on Saturdays to solve students' doubts, and various changes will be carried in the sports sector. He also said the temporary teachers who were appointed due to the hectic situation would not get permanent.
The prior NEET exam had 90 percent questions from the state syllabus, so the Curriculum will be organized well enough to prepare students to face Competitive and eligibility exams at most. On account of Public Examinations, 10, 11, and 12 class students are allotted to attend the classes in rotation. The other class students will complete the academic year by studying online and writing revision tests.
When the questions about the opening of schools in Tamil Nadu arose, Minister Senkottaiyan answered, "The decision on the opening of schools will be made considering the moods of the parents and students over the impact of the corona."