TN Lockdown: Restrictions In Tamil Nadu From April 10
Gokul Saravanan (Author)
Published Date :

Apr 08, 2021 15:48 IST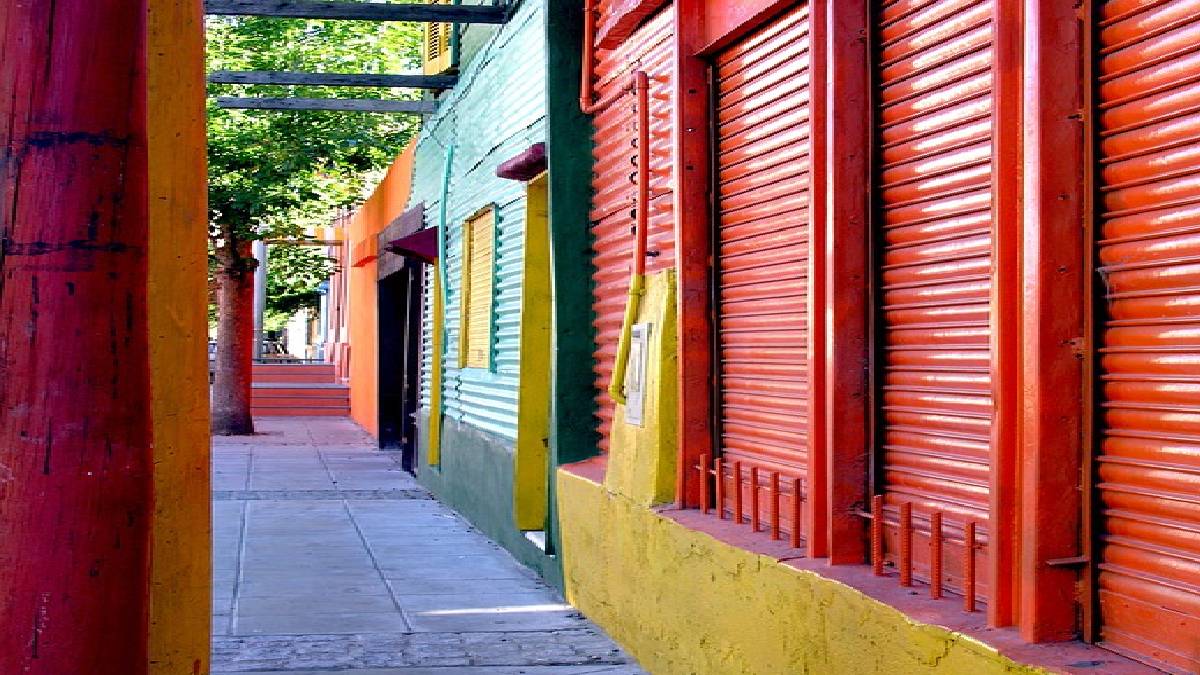 The government has imposed major restrictions in Tamil Nadu considering the public and the state. The COVID wave is peaking high in Tamil Nadu in recent days.
The new cases are nearing 4000 per day, according to the official reports. The count of death is also increasing. The state was busy with the election for the past few months, and the public was active in campaigning and works.
The government has now imposed restrictions in many streams to control the second wave of COVID 19.
From April 10, the following restrictions are made to shield the state from the killer virus.
Festivals and religious gatherings are prohibited.
Only 100 members are allowed in the marriage ceremony.
Only 50 members are allowed in funerals.
The public is not allowed to enter the worshiping places after 8 pm.
Thermal Scanning must be done on the workers and laborers in companies, industries, and in every field.
Koyambedu market was once a corona hotspot, and now the restrictions are made on retailers and wholesalers. Few shops are already closed.
Companies and Industries must be strict with the workers and need to make sure whether they are vaccinated.
Passengers are not allowed to stand during the travel in city buses.
Only 50% of the customers are welcomed into groceries, vegetable shops, and supermarkets.
The hotels and tea stalls will be open till 11 pm, and only 50% will customers are allowed to enter.
Theaters will be opened, but only 50% of the seats must be occupied.
Auditorium and marriage halls will be allowed only with 200 members.
The auto can be driven with two passengers.
E-registration will be continuing to travel to other states.
As the government says, it is a must to wear the skin in public places and maintain social distancing. Regular washing of hands is much needed; forget not to get sanitized.