Robbery Case in Tamil Nadu: One of the Four Accused Caught in Dindigul
Anusha Sathish (Author)
Published Date :

Oct 14, 2019 17:30 IST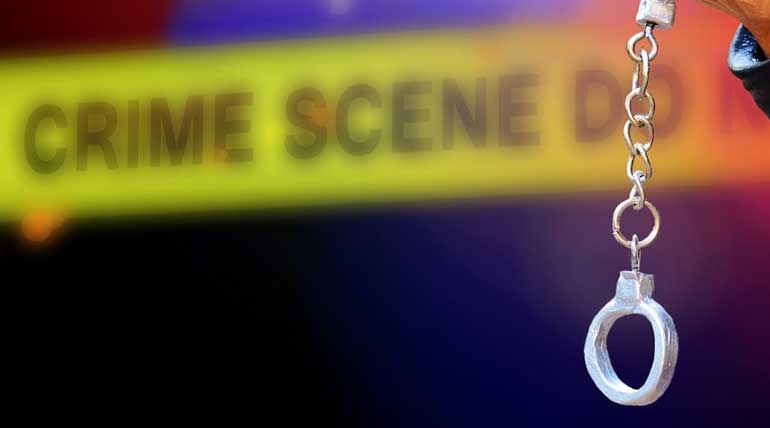 Serial robbery case's in Tamil Nadu one of the four accused caught in Dindigul: It was a nightmare for Trichy police officials since January. Four robbery cases around Trichy were posing mountaineering challenges to the police officials.
Finally, the secret knot is revealed where one of the four accused named Radha Krishnan got caught in Dindigul. As per his verdict, three more conspirators got involved and their names are Murugan, Suresh and Ganesh respectively.
The conspirators targeted IOB bank, Cooperative Bank, Samayapuram, Koshambatti Finance, Manachanallur and Punjab National Bank, Kollidam. All put together, around 470 sovereigns of gold and 19 lakh cash were looted. From the month of January, the case is handled by the special team of Police Forces.
Radha Krishnan hails from Sengipatti, Thanjavur and he got married and settled down in Dindigul. He is a gas cutter by profession, and he was one of the four brains involved in the scam of banks and financial institutions.
He is 24 years and others are also expected to be in the similar profession. "Unless one is a welder by profession, it is impossible to unlock and loot the jewels from the bank. When we get the hint that the robbers are professional gas cutters and welders, we began our search from this point and scouted.
In and around Thuvakudi, we fished for welders and gas cutters and from the list, we filtered south Indian welders and gas cutters. Anyone missed for a long time we tried to tap and finally, we succeeded finding Radha Krishna and Murugan missing for a long time," said Jia-ul-Haq District Superintendent of Police, Trichy.
But it is a surprise to find Radha Krishnan and Murugan are new to the criminal records. Murugan went missing and rented a house in Bengaluru and has been staying there for two months.
The police officials are investigating Radha Krishnan. Usually, the police officials convene a meeting with the bankers, jewelry shop owners, pawnbrokers and advise them to keep a guard for safety reasons. The pilferers usually target high-value locations and all these institutions are in the busy area.
It is today Samayapuram Inspector Mahan and Sub Inspector Senthil caught Radha Krishnan in the morning. Investigations are going on and very soon, others will also be behind bars.