Rolling Dough Cafe Coimbatore Sealed For Serving Ice Cream With Liquor
Vignesh Subbaian (Author)
Published Date :

Oct 21, 2021 14:55 IST
Rolling Dough Cafe at Coimbatore is sealed for serving Ice cream with a mix of Liquor. This incident has brought huge shock to the Coimbatorians.
It has come to the shock that Rolling Dough Cafe, situated at Avinashi Road, Coimbatore, has been sealed for serving Ice cream mixing liquors to the customers.
This incident was brought to the knowledge of Tamil Nadu Health Minister Ma Subramaniam. Food safety officials raided the Rolling Dough Cafe on PN Palayam Avinashi Road in Coimbatore district. The officials have taken the food products for sample testing.
During the raid, two liquor bottles were found in the Kitchen. Similarly, most of the food items in the storeroom were found to be expired. And to notice, even at the Covid Pandemic, the employees at the Cafe didn't wear a mask at work.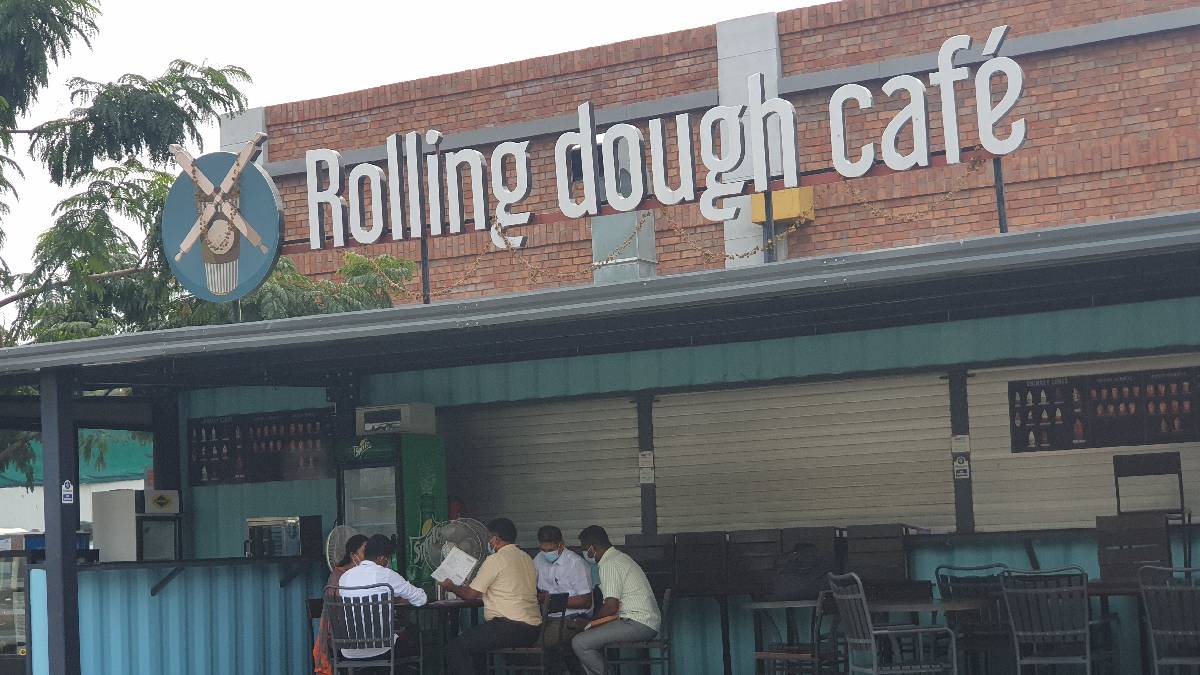 Moreover, it is said that the place where the food was prepared was not clean as the mosquitos are flies were buzzing around. The water used there was contaminated. And therefore, Rolling Dough Cafe at Coimbatore was subsequently sealed by food safety officials.
The officials said the following are the main reason for sealing the Rolling Dough Cafe at Avinashi Road, Peelamedu, Coimbatore. Expired food items were found and confiscated. Food handlers did not receive proper medical eligibility to work. Flies were found in large numbers in the food preparation area.
The water used to prepare food has not been properly inspected and reported. Food handlers do not work wearing proper face masks and gloves. The food preparation area was unsanitary. The license obtained under the Department of Food Safety is not displayed in the main place.