Rowdy Baby Surya And Sikander Arrested By Coimbatore Police
Vignesh Subbaian (Author)
Published Date :

Jan 05, 2022 10:21 IST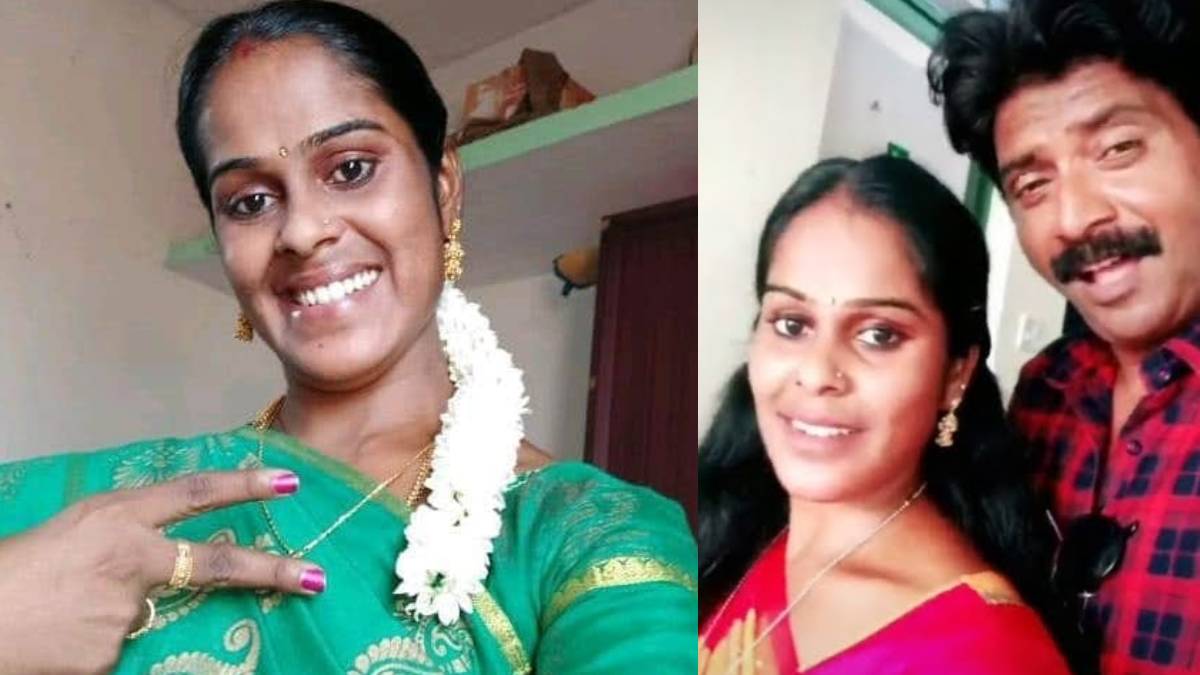 Coimbatore Cyber ​​Crime Police have arrested Rowdy Baby Surya and her male friend, who became famous through Tiktok. They were arrested following the complaint filed by a couple in Coimbatore. Police also said they were working to shut down their YouTube channel.
Surya (35) from Madurai became famous for releasing a series of videos under the name Rowdy Baby on the Tiktok application. She didn't gather fame by posting good content; rather, she attained fame by her improper posts. It is not uncommon for controversy to revolve around Rowdy Baby Surya from time to time by posting obscene posts.
In this situation, a clash took place between a Youtuber woman from the Periyanayakanpalayam area in Coimbatore, who runs a YouTube channel and Rowdy Baby Surya. Rowdy Baby Surya is also said to have inappropriately criticized the young woman in connection with her channel. A few days back, Rowdy Baby Surya and his friend Sikka Sikander (45) allegedly posted an inappropriate comment on YouTube.
A few days ago, their 10-year-old daughter posted a video on YouTube. Surya seems to have used slanderous words for this video. Surya has also posted the couple's cell phone numbers as his number on his YouTube website. Thus many have called the couple and threatened them with bad words thinking it was Surya.
The young woman and her husband had lodged a complaint with the Coimbatore District Cyber ​​Crime Police regarding the troubles they faced by Surya and her boyfriend, Sikka. The Cyber ​​Crime Police investigated the complaint. In this situation, On the orders of the Coimbatore district S.P Selvanagarathinam, the police arrested Rowdy Baby and his friend Sikandar.
The police charged the two under the Prevention of Torture Act and misuse of information technology for slander (294b, 354D, 354A 109, 509, 66D, 67 ITact 2000). Rowdy Baby Surya, who was hiding near Madurai, was also arrested and her male friend Sikander by the Coimbatore Cyber ​​Crime Police in connection with the incident.