Sathankulam case accused Police officer SSI Paldurai dies of CoVid-19 in Madurai
Sivaranjani Soundararaj (Author)
Published Date :

Aug 10, 2020 11:27 IST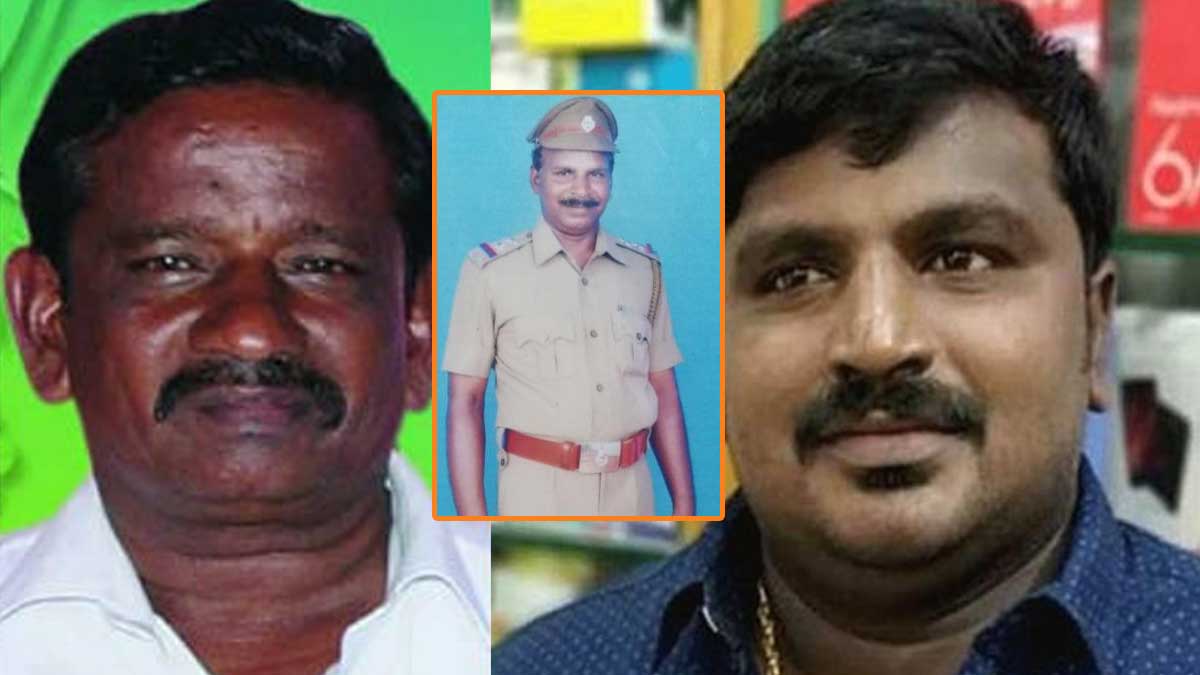 Madurai: SSI Paldurai (56), who was arrested in the Sathankulam case, succumbed to coronavirus on July 24 and died in Madurai Rajaji Government Hospital on Monday.
SSI Paldurai was arrested by the police on July 8 on charges of murdering the father and son of Sathankulam and was being treated at the hospital due to ill health.
He was treated at the Thoothukudi Government Hospital for 6 days from the 8th to the 14th and was later lodged in the Madurai Central Jail on July 14.
Later, he was diagnosed with coronavirus on the 24th and was receiving further treatment. He was already suffering from diabetes and was shifted to the ICU ward due to coronavirus and lost his breath today in Madurai Government Hospital.
Earlier, Paldurai's wife Mangaiyar Thilagam had complained to the Madurai police commissioner's office that her husband had not been treated properly and that his husband's organs were failing and that he had lost consciousness, so he should be granted bail and treated at a private hospital.
Insisting the fact of her complaint and her husband's zero connection with custodial death happened in Sathankulam, Paldurai's wife now opposes to receive her husband's body from Madurai Rajaji Hospital until the attainment of clarification on the false arrest by carrying out a protest. Notably, Mnagaiyar Thilagam stated that her husband was not in the duty during the father-son death issue.
Though the dead bodies are not handed over to the family members in the CoronaVirus situation, a signature from the family is required to cremate in general and Mangaiyar Thilagam heads the opportunity to seek justice for her husband's undone acts.
Ten policemen have been arrested in connection with the brutal attack on a father and son in Sathankulam. While the case is being investigated by the CBI, the investigating officers have also been infected with the coronavirus and admitted to the hospital.