Sathankulam father and son death: All shops in Tamil Nadu closed today
Vignesh Subbaian (Author)
Published Date :

Jun 26, 2020 12:08 IST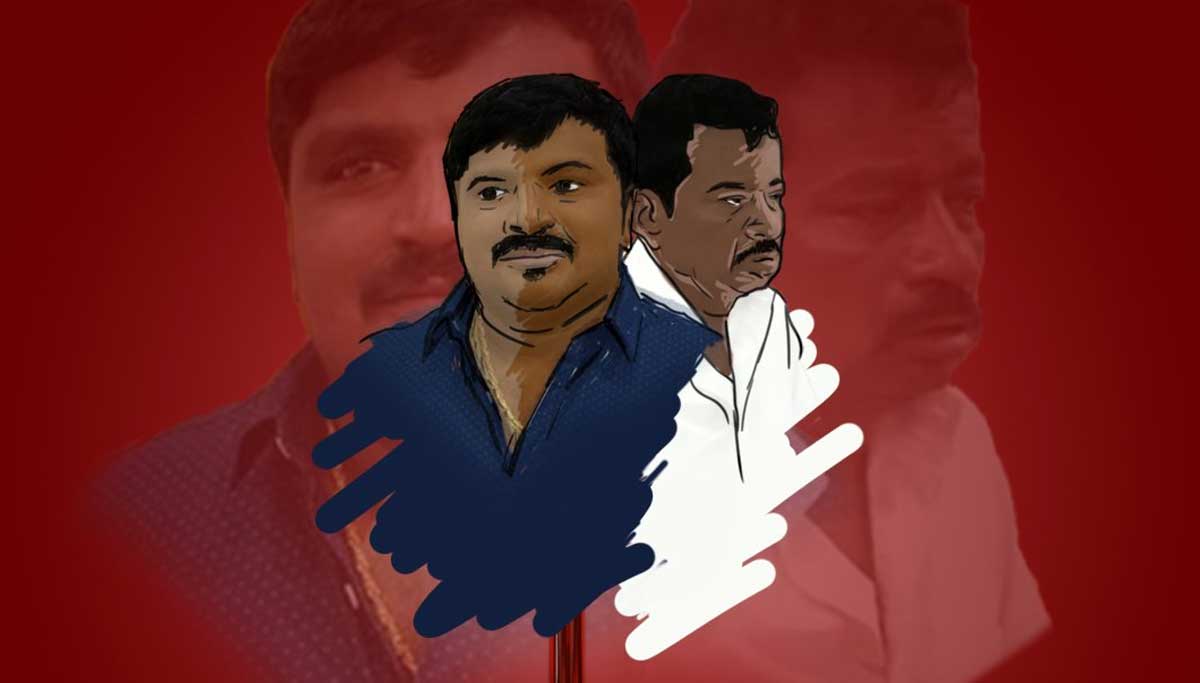 Sathankulam father and son death: All shops in Tamil Nadu closed today: In Tamil Nadu, shops will be closed today against the death of two traders in Sathankulam. Toothukudi and many parts of Tamil Nadu are under tension, and people are up in arms against the police personnel alleged to have killed the two traders.
Thoothukudi MP Kanimozhi, in her tweet on June 24, questioned the chief minister that how he can say the two died due to ill health even before doing the post mortem. She contended that if this is the case, how will he take action on those responsible for the killing the two traders.
What happened in Sathankulam for the father and son to die? On June 19, Jayaraj aged 58 years and Bennix, 31, father and son were in leaving their shop in Sathankulam town at 7 PM. Police personnel with a sub-inspector asked them why was the shop open beyond the lockdown timing.
An argument between them made the police angry and took both of them to the Santhankulam police station. They were alleged to have beaten by the police until 1 AM. Then they were taken to the magistrate and a case of violating lockdown rules, both were remanded to judicial custody.
They were taken to the Kovilpatti sub-jail around 4 PM. The prison doctor has recorded severe injuries around the anal area for both the father and son. Because of profuse bleeding, Bennix was taken to the Kovilpatti Government Hospital where he died at 9 PM. His father Jayaraj developed chest pain the next day June 23 and was admitted to the same Kovilpatti GH where he died around 8 AM on June 24.
High court proceedings on the death of father and son: The Madurai High Court suo motto or voluntarily took up the death of the two traders. It ordered the state DGP and the SP to be present in the court on the next date of the case hearing. They also ordered a magistrate to take a video of the postmortem proceedings.
The Madras High Court on a petition by lawyer AP Surya Prakasam is to hear the case against the magistrate who remanded the father and son to the prison. The SHRC or the state human rights commission has also directed the DGP to reply within eight weeks on the death of the two in Sathankulam.
Unrest in Sathankulam: After the traders association headed by Vellaiyan called for a shut down on Wednesday, June 24, the other significant traders union led by A Vikrama Raja has called for a complete shutdown of shops in Tamil Nadu against the killing of the two traders. The questions put by the people on the death includes
Why the no action even after many complaints on the alleged sub-inspector who has on February beaten person attending a prayer meeting who was then hospitalized for nearly ten days
Why only suspension for two sub-inspectors and not any case against them
Why should innocent traders who also risk their lives for serving the people beaten up like terrorists to cause death
Why was the two not taken to the nearby Toothukudi, Vaikundam and other jails but to Kovilpatti sub jail which is nearly two hours drive from Sathankulam
Why were the two not taken to hospital but remanded to custody with such bleeding injuries