Sathankulam father-son body cremation-Family members demands punishment for the Police officers
Sivaranjani Soundararaj (Author)
Published Date :

Jun 26, 2020 11:52 IST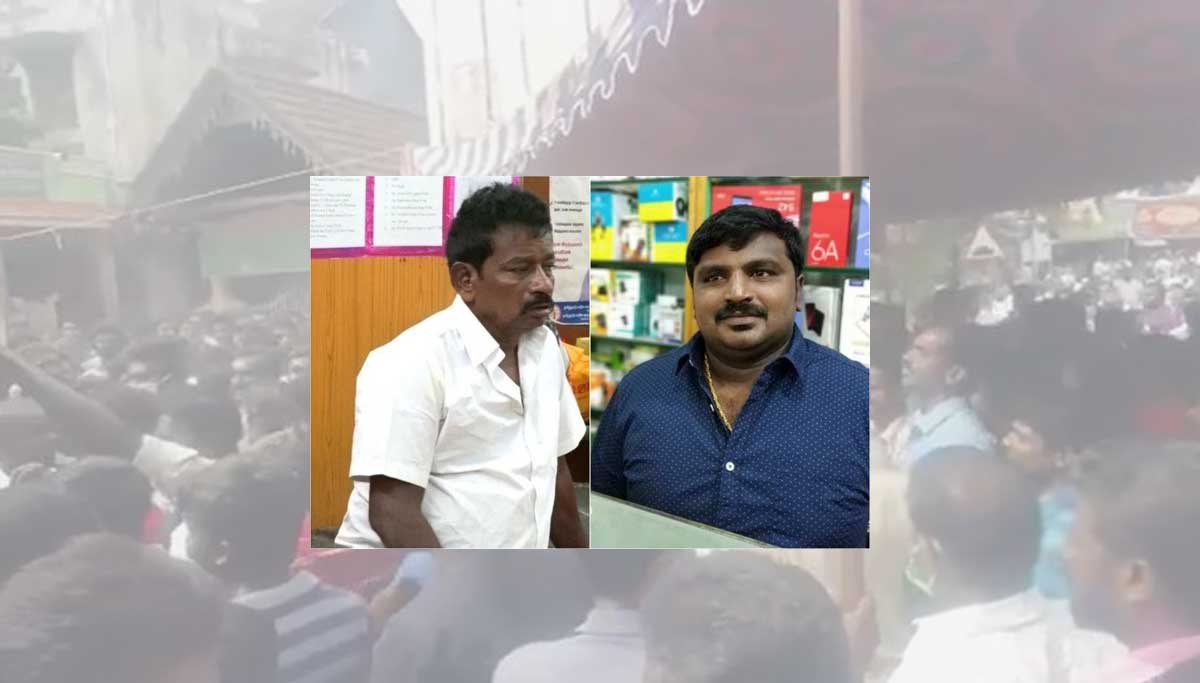 Sathankulam father-son body cremation-Family members demands punishment for the Police officers: The bodies of the Sathankulam merchants who were killed in the police station were handed over to their relatives. Jayaraj (55) and his son Bennix (31) were running a cell phone shop at Sathankulam. Jayaraj and Bennix were arrested by police in connection with the opening of the shop in violation of the curfew.
Later, two others were taken to the Kovilpatti jail. On the night of the 22nd, Pennix was suddenly taken to the Kovilpatti Government Hospital, where he was declared ill. Then he died miserably for a while. Jayaraj was also admitted to the hospital claiming he was ill, and he died the next day.
Their bodies were brought to the Government Hospital in Palayankottai for an autopsy. The autopsy began at 8 pm yesterday, according to the Madurai High Court order. First, the Bennix body and then the Jayaraj body were subsequently examined. This was recorded in the video.
The autopsy was completed around 11.30 pm. Until then, Jayaraj's relatives and neighbors were waiting. They then went on to say that they would not buy the bodies until the murder case was registered against the police involved in the incident.
Magistrate Bharathidasan conducted the inquiry yesterday at the Tirunelveli Government Hospital. In the morning, Jayaraj's wife Selvarani, daughters Percy, Beulah, Abhisha and some relatives arrived along with their lawyer. The investigation began in the morning and continued until evening. Afterward, their bodies were handed over to relatives.
The bodies of Jayaraj and Bennix were brought to Sathankulam hometown by the ambulance. The public paid their homage gathering on the way to homeplace. Their bodies were placed in a cell phone shop owned by Jayaraj and Bennix near the Kamarajar statue. The bodies were then transported to their home, where the final tribute was paid.
Many political leaders of several parties, including DMK Kanimozhi, attended the funeral and the bodies were buried in their area. DMK Leader Stalin today June 26th, 2020 announced 25 lakhs to the family.
Jayaraj's daughter Percy and wife Selvarani demanded to accuse the police officials involved in the brutal killing of two innocent people. Meanwhile, they refused to accept the money or job, and claimed all they need is the only punishment for the involved Policemen other than transfer.