Sathankulam Jayaraj and Bennix Custodial Death Reaches Positive Climax
Sivaranjani Soundararaj (Author)
Published Date :

Jul 02, 2020 16:11 IST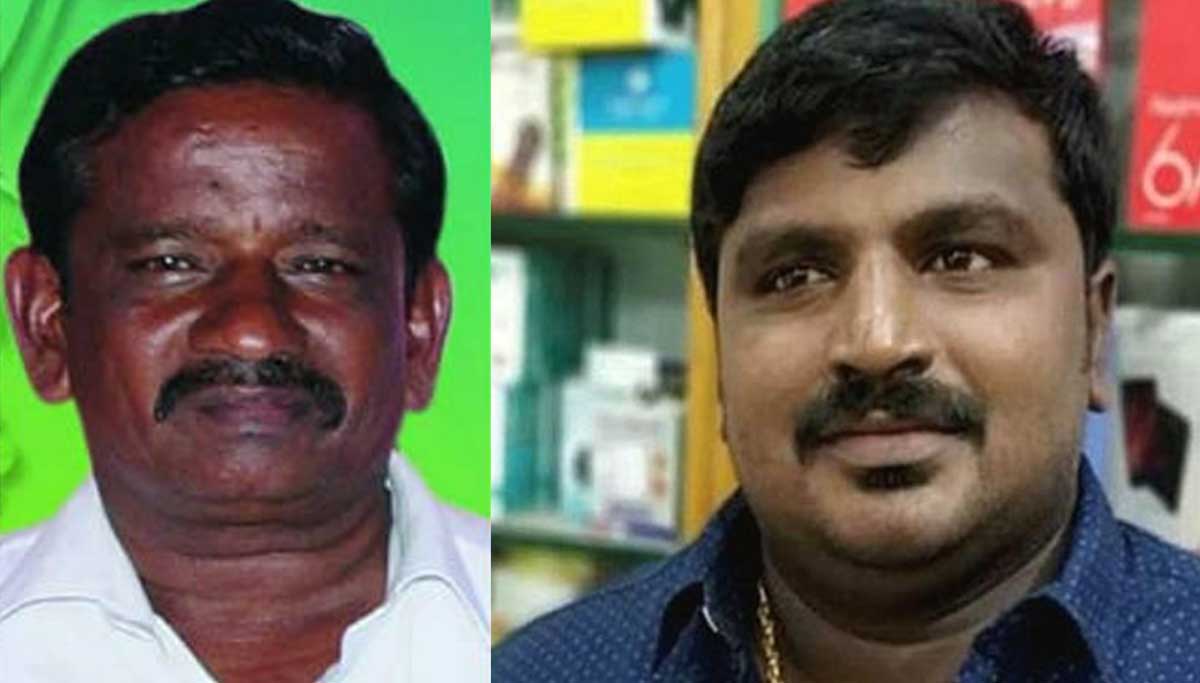 Four cops arrested under murder Case: Sathankulam custodial death reaches climax. Thoothukudi: Four cops arrested under murder case and are in Thoothukudi CBI custody. The unending voice of the public and family seeking justice for the humanless act on Jayaraj and Bennix tasted the first bit of success yesterday.
Acting immediately to the Madurai High Court's order, CB-CID booked six cops under IPC section 302 (Punishment for murder) and arrested SI Raghu Ganesh on Wednesday in Thoothukudi.
Further, six others booked under 302 and hours back SI Balakrishnan, Constable Murugan were arrested by CBI today in Tirunelveli. Meanwhile, Inspector Sridhar was hanged up cuffs early morning near Gangaikondan check post.
Constable Muthuraj and two others will be soon arrested as per the CBI reports. Notably, the respective cops are already under suspension right from the light out of Jayaraj and Bennix death case in Sathankulam Police station.
To drain the facts occurred during the custodial deaths of Jayaraj and Bennix, Thoothukudi CB-CID IG Shankar filed the murder charges. Thorough investigations are being carried from yesterday by almost 12 teams under DSP Anil Kumar in the surroundings of Sathankulam Police Station, Jayaraj's Mobile shop, Jayaraj's house Kovilpatti Sub Jail and the Hospital where father-son died on June 23.
Despite all, IG Shankar directly investigated Jayaraj and Bennix family members for more than 3 hours on Wednesday. Violating the curfew regulations amidst shop hours by father Jayaraj and son Bennix led to the cruel custodial deaths due to the anger imposed by the Sathankulam cops before two weeks.
The issue gained direct attention from the Madurai High Court and traders, common public from all over the world raised voices to attain justice legally.
Selvarani, wife of Jayaraj, allegedly filed a complaint on the cops who brutally killed their husband and son for a petty issue of the opening shop during curfew. Based on it, investigations and protest are equally on progress all over Tamil Nadu seeking judgement and the custodial murder is reaching climax from yesterday with a taste of success amidst sorrow with the cops arrest.
Bennix's Sister Bercy and mom Selvarani finally thanked the High Court for immediate action on the victims and mourned to stop the brutal acts with this as last. Generally, IPC 302 Punishment for murder will sentence imprisonment or death of the person booked. It is expected that within two days, the charged cops will be sent to jail.