Schools to Reopen for 9 to 12 class students from September 21
Vignesh Subbaian (Author)
Published Date :

Sep 09, 2020 11:17 IST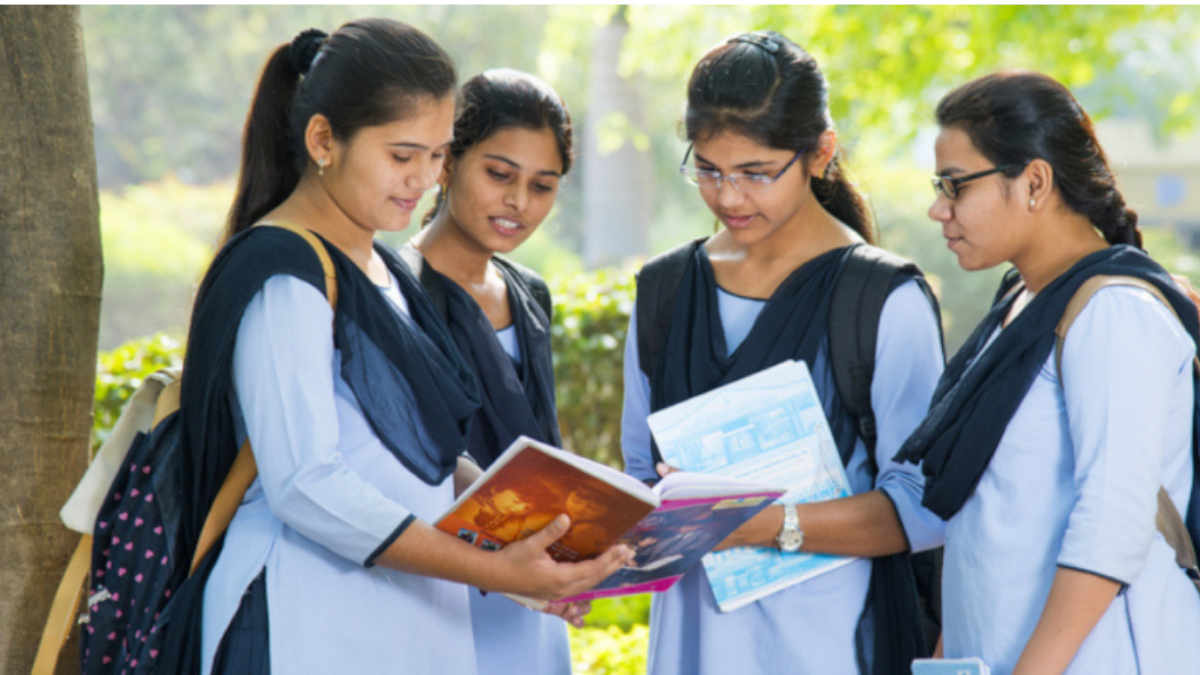 Only on Sunday, India reported 40 % of the world's total COVID 19 infections. The weekend infections in India are more than that of the US and Brazil put together. India is in the second-worst position in infected cases, and third in the death counts among all the world countries. With yesterday's September 8 reporting of again nearly 90,000 cases, it is fast reaching the world's worst first position to surpass the US with only 18 lakh more infected cases.
Today September 9, the central government has announced schools to reopen from September. Students of 9 to 12 standard can attend the classes voluntarily. The center has also issued SOP for schools to follow strictly.
SOPs for schools to reopen:
SOP or standard operating procedure for schools to reopen were issued by the central government that includes
Students can attend the class only voluntarily or if they wish to attend.
Parents' written consent is mandatory for students to attend the classes.
No sharing of pens, paper, notebooks, and others among students while in school.
No assembly, canteen, sports events and others in the schools.
6 feet distance should be maintained for all seating arrangements of students.
6 feet distance should be marked for the movement of students in the school.
Teachers and students should mandatorily wear masks in school
Physical distancing should be maintained in the staff room, libraries, and others.
Instaling the Aarogya app should be made wherever possible by the school authorities.
School management should adequately supply masks, sanitizers, and other safety things to the teachers and students.
Counseling should be arranged for students with depression and anxiety during this corona crisis times.
Thermal screening and using sanitizer should be made mandatory while schools and teachers enter the school premises.
Cleaning the places where there is constant touch by students and the school buses with 1 % sodium hypochlorite is essential.
Aged teachers and staff and others vulnerable to COVID 19 should take extra precautions.
If a student or teacher or staff develop COVID 19 symptoms, they should be immediately isolated and taken to the nearest hospital.
Schools that have been used as quarantine centers should be properly sanitized before starting classes.