Srimathi Suicide Case Update: Parents Allegations And CBCID Actions
Thangaraja Palaniappan (Author)
Published Date :

Jul 18, 2022 11:49 IST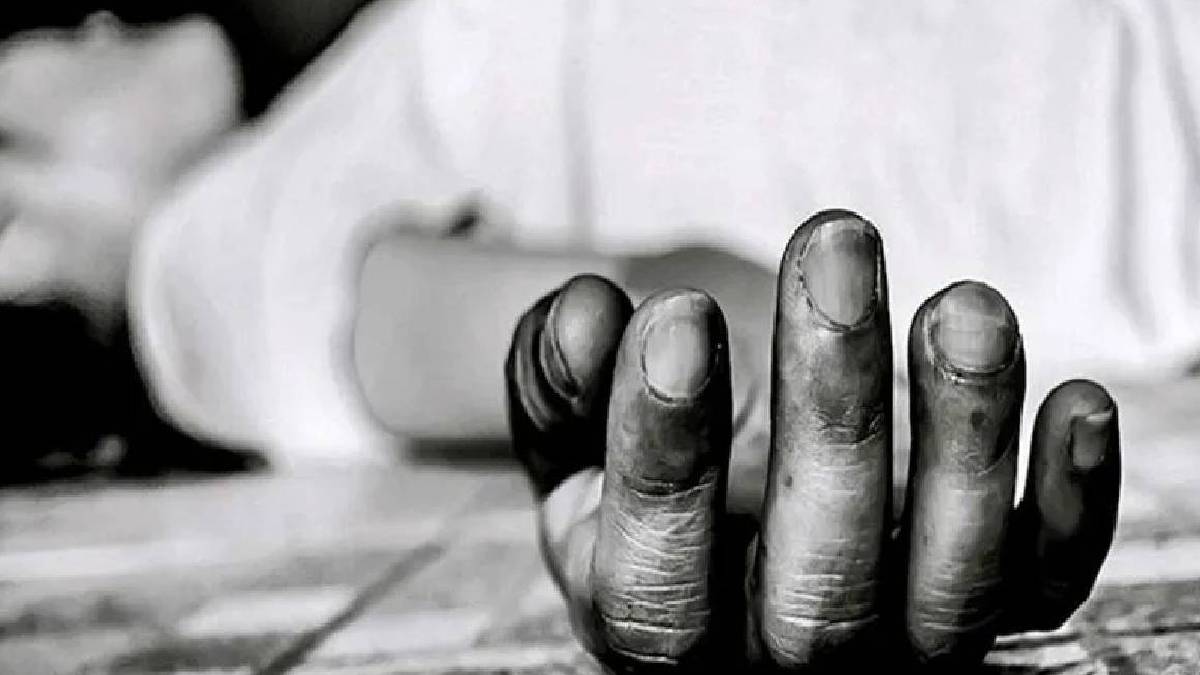 The protest and the violence broke out in Kallakuruchi after the suicide of 12th-standard student Srimathi. Many questions and doubts are sprouting out in this regard. What happened to Srimathi? Is the Kaniyamoor Sakthi Matriculation School in Chinnasalem completely responsible? How did the protest turn out to be violent? Who triggered the violence? Did Srimathi was raped or sexually abused? These are the key questions that are circling among the public.
Also Read: Srimathi Case Hearing At Madras High Court
On July 13, 12th standard student Srimathi (17) from Periyanesalur village in the Cuddalore district committed suicide on the school hostel premises. It was reported that the student committed suicide because the teachers tortured her and yelled at her. This was officially known after the Police took a letter from Srimathi's bag. It was also confirmed that the letter was hand-written by Srimathi.
When the autopsy result was out, Srimathi's parents and relatives needed more clarification from the school management. Srimathi's mother had so many allegations about Srimathi's death. She had noticed wounds and marks on Srimathi's body, and this made her put forth questions. She also said seven students had already committed suicide in that particular school. The video of her allegations spread fast. It is still unknown whether the statement is true or false.
It is very important not to believe in rumours without any confirmation from the official Police statements. A video was released from the people who engaged in violence viewing condoms inside the Principal school room, and even pictures of used condoms were spread. It is to note that when a person wants to engage in violence, he can do anything to prove he is right.
When there are chances to see condoms inside the principal room, there are even chances for the persons who engaged in the violence to place the condom packets inside the room before taking the video. If the person is making a mistake, they would have erased all the traces and hidden the suspect things before the protestors got inside the school. It is always a must to think from both sides. The public must not believe the rumours or unofficial content before releasing official police statements after the investigation.
Srimathi's parents have filed a case, and it comes to a hearing today. Srimathi's case has been handed over to CBCID. Srimathi's parents want to know whether she was sexually abused before her death? And requested another autopsy and justice for their daughter. They also said that they are not the reason behind the violence. Srimathi's Parent's Lawyer said that the parents stepped back from the protest when the violence broke out. It is expected that this case will be accelerated, the truth will be out soon, and Srimathi will get justice.