SSI Boominathan Murder Case: Trichy Goat Thieves Case has Taken Turn
Vignesh Subbaian (Author)
Published Date :

Nov 22, 2021 10:39 IST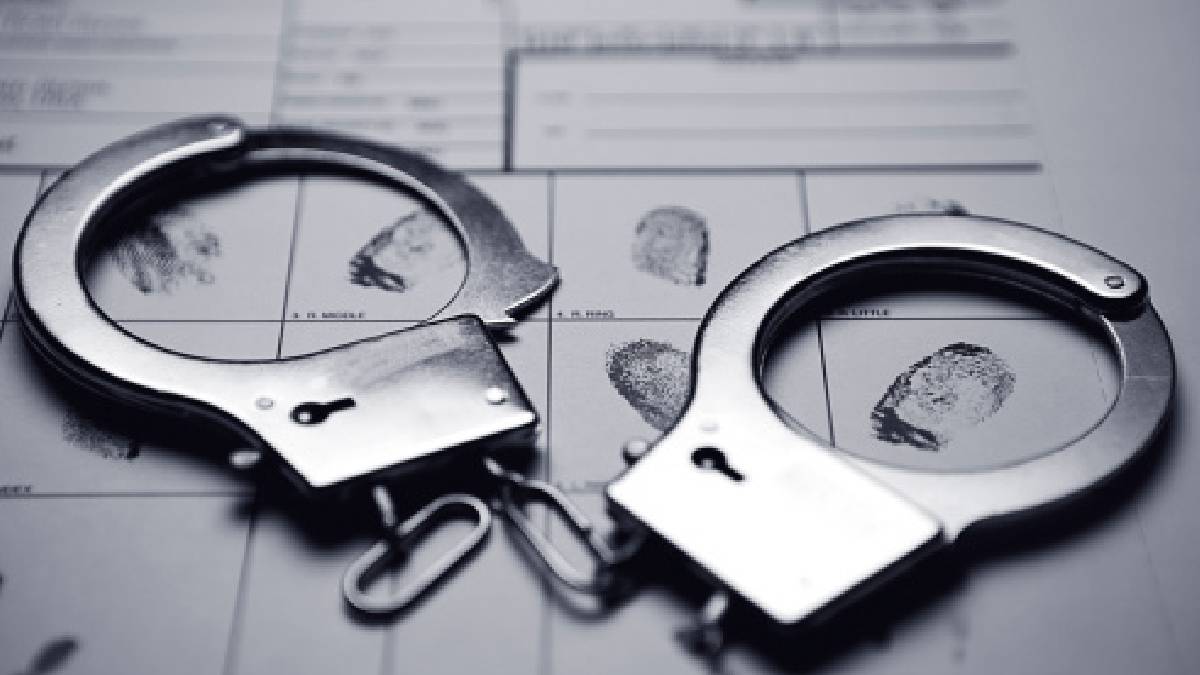 Four persons, including two boys, have been arrested and are being investigated by the Special police in connection with the incident in which SSI Boominathan was killed.
Boominathan, Special Assistant Inspector, Nawalpattu Police Station, near Thiruverumbur, Trichy District, was on patrol the night before with some guards. While patrolling, he tried to stop two men travelling on a motorbike with a goat.
Following this, the police, including Boominathan, went in two-wheelers to chase them one by one. Bhuminathan then rounded up two motorcyclists near the valley at the Kalamavoor railway gate near Mookambika College on the Trichy-Pudukkottai main road.
Upon learning that the two had been captured, the others came to the scene and threatened to release them. But Boominathan refused. This made the thieves get hype, and they attacked Boominathan with sharp weapons and killed him. Boominathandied on the spot.
Police went to the CCTV footage of places where Boominathan and the thieves were travelling in the incident. Eight special forces were formed to catch the killers. Police were investigating six persons in this situation yesterday.
Police arrested four people, including two boys in this case. Four people, including 10-year-old and 17-year-old boys, were arrested in the case. iN the first phase of the investigation, it has come to know that these four are the reason behind the death of SSI Boominathan.
Further investigation on the death of Boominathan is accelerated. Chief Minister MK Stalin has paved the condolences to the Boominathan family, announced Rupees 1 crore aid to the family, and assured a government job to one of the family