Sudden Climate Change and Dengue Outbreak in Coimbatore
Gokul Saravanan (Author)
Published Date :

Nov 29, 2019 10:50 IST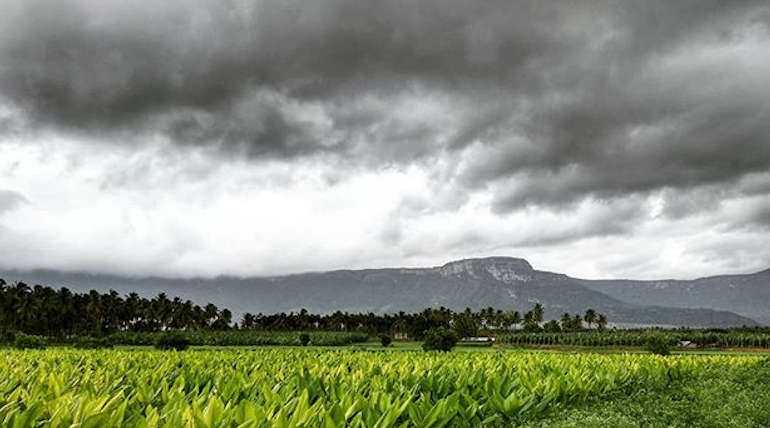 Possible Dengue Outbreak in Coimbatore Due to the Sudden Change in Climate.
Tamil Nadu has been started to experience December rains. It has been raining for the past two days in Chennai and its localities around it. As Regional Meteorological Department said, there will be widespread rain in almost all districts of the state. As a part of Tamil Nadu, Coimbatore hasn't left the forecast.
The weather in Coimbatore has dipped in chillness since November 26, 2019. The weather forecast also says that there will be a pour down, ranging from light to heavy, in and around the city in the coming week. While the cool climate and rain turn the city too romantic, it also paves the way for Dengue and insect-borne disease to spread rapidly.
Just a couple of weeks back, a 7-years-old girl (Yoga Shree) from the Sanganoor locality of Coimbatore has died of Dengue. It has also been reported that the Sanganoor stream holding a good warmth for the spread of mosquitoes. Many civilians from the same locality are admitted to hospitals with dengue, while Yoga Shree passed away from the disease.
Now again, the climate seems to help the dengue to spread across the city. Though the Coimbatore corporation is taking necessary measures, like checking apartments and localities for stagnant water, helping the drainages to flow correctly, to stop an outbreak, people need to take precautions.
Many awareness programs are being conducted in the city. Students of the JSS Institute of Naturopathy and Yogic Science have conducted a dengue awareness rally in the city. Medicinal professionals are requesting the people to stay hydrated to prevent Dengue and take proper diagnoses.
Nilavembu Ayurvedic Drink has also been suggested by some professionals to prevent dengue.
The RMC Chennai warned for heavy rain for the next three days in the state and Coimbatore, and the places around the city should take more precautions as the city is prone to rain and dengue eventually.