ads
More than 5 lakhs people changed sugar ration cards into rice ration cards
Sivaranjani Soundararaj (Author)
Published Date :

Jul 07, 2020 21:44 IST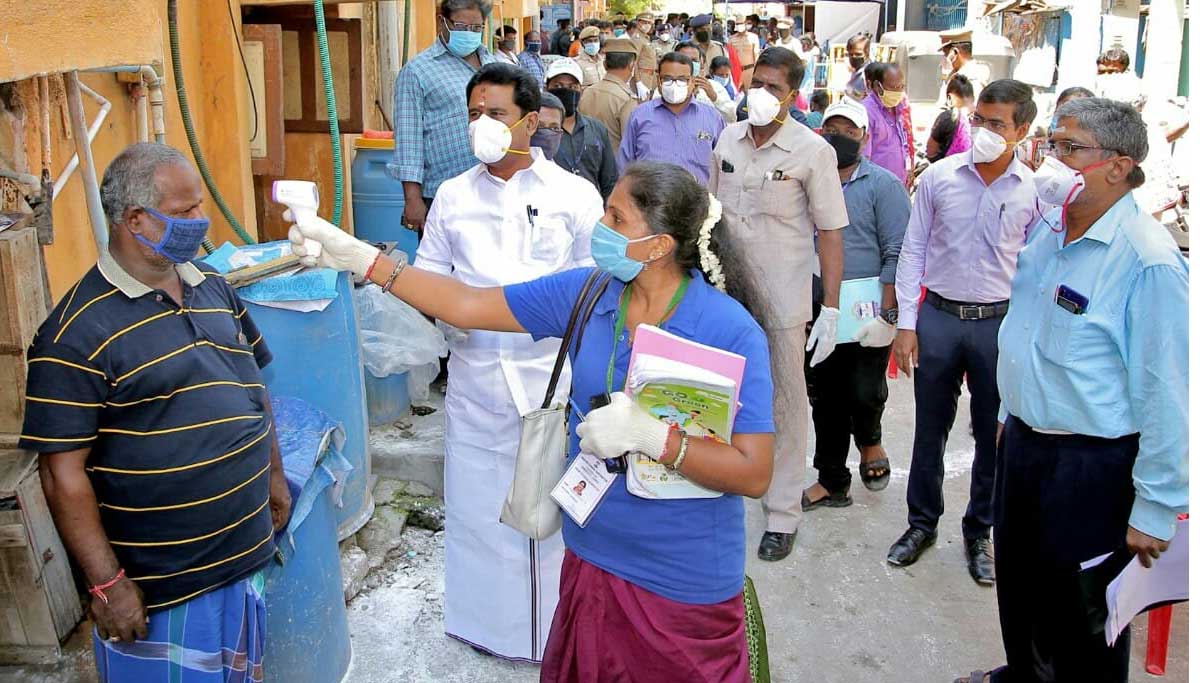 More than 5 lakhs people changed sugar ration cards into rice ration cards - Minister Kamaraj. CoronaVirus and it's economic disaster undoubtedly take years to regain normalcy and the New normal is already into lifes due to several lockdowns.
Minister Kamaraj detailed the state of CoVid-19 inside the zones of Chennai district via press meet and claimed that the growth phase has been declined in most of the vigorously hit regions. Among the 15 zones in Chennai, the Thenampettai region is getting away from the pandemic contagion way better as per the results of the medical camp.
It is reported that 1134 medical camps were conducted in the Thenampettai zone and 77,000 people were tested for CoVid symptoms and disparities. Among those lump testing, 2557 victims were segregated for further testing of the contagion due to the cough and cold nature, in which 793 people tested positive. These numbers of the CoVid are traces of medical camping and the total data adds up along with the data based on direct contact.
Relying on the facts, Minister Kamaraj revealed that 10 lakhs sugar ration card holders in Tamil Nadu has been reduced to 5 lakhs. According to the announcements made by Chief Minister Edappadi Palanisamy on changing the sugar to rice ration cards, several people of Tamil Nadu converted to rice ration cards to obtain the provisions with multiple benefits.
CoronaVirus pandemic rules the world from December endlessly till date and all the governments are doing their part to be a backbone to the economic crisis of the common public due to the curfew and zero work.
The Government of Tamil Nadu recently announced that those who wish to convert the sugar card into a rice ration card can apply through the website www.tnpds.gov.in by November 26. Under the Public Distribution Scheme, the time limit has been extended till November 29 for the sugar ration cardholders can be converted to rice ration cards based on the eligibility criteria, says Minister Kamaraj.
More than 5 lakhs people changed sugar ration cards into rice ration cards